Jun 23, 2017
by John J. Pethtel
Director of Church Development & Pastoral Services
Fifty SDB pastors and spouses gathered together in Alfred Station, NY, to fellowship and study with one another from April 25 to 27, 2017. The theme for the week was "Soul Care." They learned about ways to better take care of themselves and their congregations when they are troubled or wearied. Speakers included John Pethtel, Nate Crandall, Darwin Steele, Steve Osborn, Tim Smothers, Rod Noel, and Owen Lynch.
Area pastors were invited to join us on Wednesday when Brian Croft, founder of Practical Shepherding, put on a workshop discussing the pastor's soul, family, ministry, and journey.
There will be a Pastors Conference in 2018 and 2019 at dates and locations yet to be determined. If your pastor attended this year, ask him about his experience and make plans to help him attend next year. If your pastor was unable to attend this year, start making plans to help him attend next year. It is good for his soul!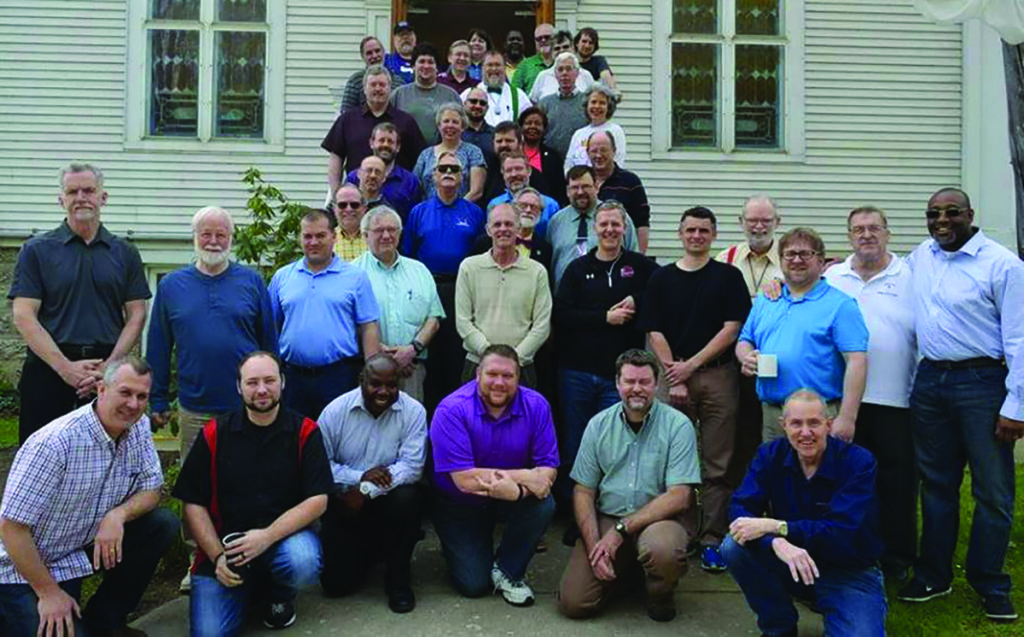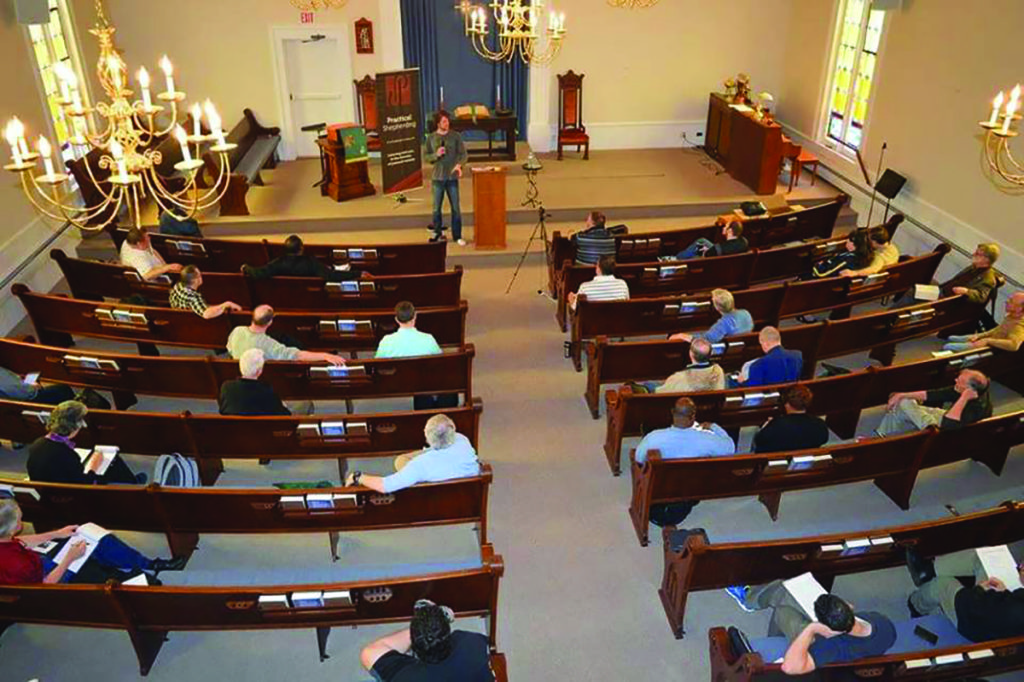 The 3rd annual MULTIPLY Church Development Conference (October 19-21, 2017) is open to all who desire to see renewal and revitalization in their church or desire to see new SDB churches in North America.
This conference will be combining our own SDB learning cohort with the MULTIPLY Conference, put on by Frontline Church Planting in Colorado Springs, to learn from missional church leaders and each other during this extended weekend.
Registration deadline is September 24, 2017, and the conference fee is $100. This fee includes registration, meals for Friday and Saturday, and lodging on a first come, first served basis. Transportation arrangements will be provided to the Colorado Springs airport (COS).
For more information, visit seventhdaybaptist.org/MULTIPLY.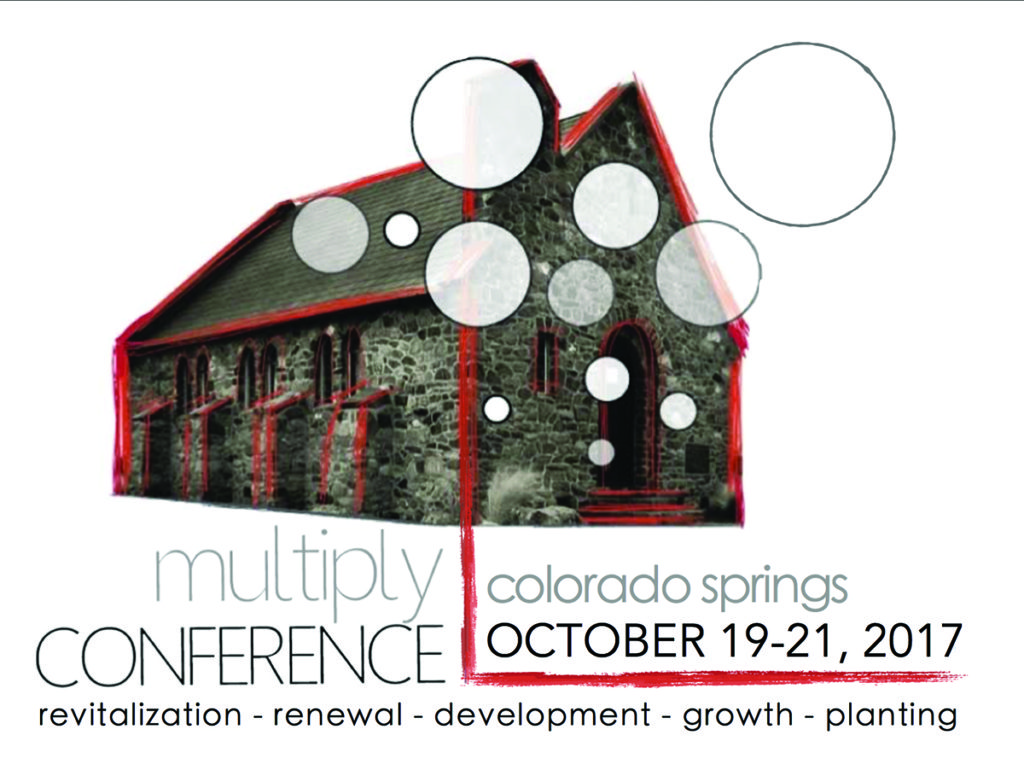 PULSE
The Church Revitalization Task Force (Carl Greene, JR Shick, Patti Wethington, and Frank Mazza) has been working diligently over the past year to provide an assessment process to use to help a church diagnose the state of its health.
This process is currently being implemented in four pilot churches — but we are looking to include your church soon.
When we assess our personal health, one of the key indicators is our pulse rate. Is it too high? Too low? Is our heart still beating?
We want to help you take the pulse of your church's health.
Introducing PULSEa church health assessment process!
PULSE is a PROCESS to help your church assess its health…and ACTIVELY advance God's Kingdom.
For more information, visit seventhdaybaptist.org/pulse or contact the Director of Church Development.