Apr 26, 2017
Written by Rev. Charles Bond, 1945
Contributed by Donna S. Bond
A real estate agent approached a young lady and wanted to sell her a house. This was her reply: "A home? Why do I need a home? I was born in a hospital, educated in a college, courted in an automobile, and married in a church. I live out of the delicatessen and paper bags. I spend my mornings on the golf-course, my afternoons at the bridge table and my evenings at the movies. And when I die I am going to be buried at the undertaker's. All I need is a garage."
This statement may exaggerate modern living somewhat, but I am afraid that we will have to admit that it is only too true. There has been a breakdown in the family life in America. The child is commanded in the Holy Scriptures to "Honor thy father and thy mother." But it must be hard for a child to honor a parent he scarcely knows and who because of his example does not command respect.
"Now there stood by the cross of Jesus his mother." It must have been a great satisfaction to Jesus in these moments of suffering to see his mother standing close by. She had always given him the best of everything throughout life. Because she had kept her body clean and pure, he had been given a strong body. The halo which encircled his head was not a nauseating smoke but a God-like love. This love is revealed in his tender care.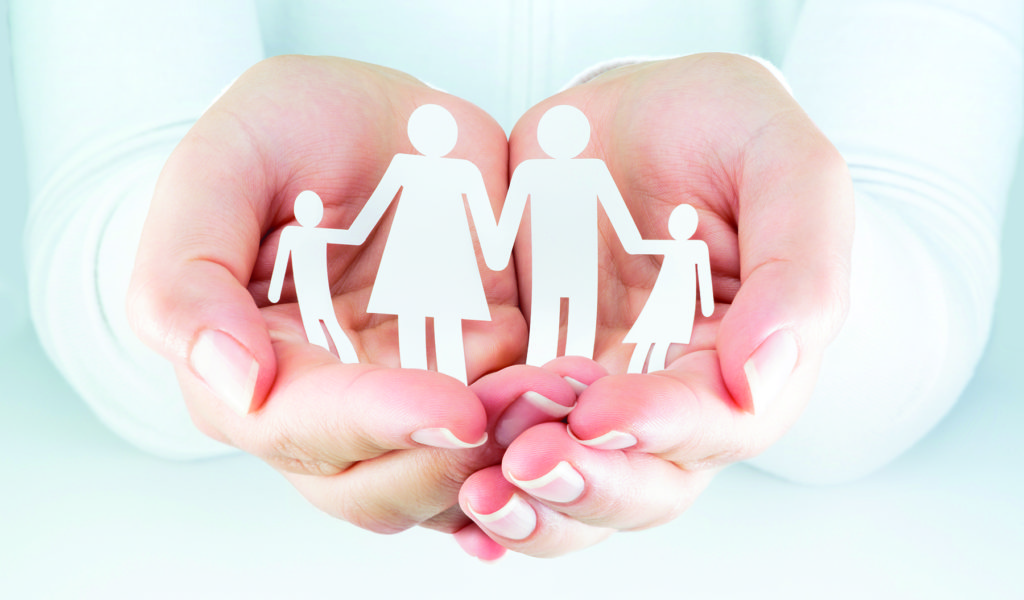 When the baby was but a few days old "they took him up to Jerusalem to present him to the Lord." And after this service of dedication they went to their own city of Nazareth "and the child grew, and waxed strong in spirit, filled with wisdom and the grace of God was upon him. (Luke 2:40)"
Yes, Jesus was brought up in a religious home by religious parents. I doubt very much if he ever came home to an empty house and a cold meal which showed the lack of a mother's care and
a mother's time. We might try to slough it off by saying we live in a different age, but we cannot deny indifferent parents raise indifferent children and that delinquent parents raise delinquent children.
Jesus' spotless life and his interest in his "father's business" found its roots in parental love and teaching. When he had become a man he wanted to go on teaching things of God which had made his life so rich and happy. Mary was proud of her son and Jesus provided for the care of his mother. What an example of beautiful family life!