Apr 25, 2017
by Rebecca Olson
Berlin SDB Church, NY
Uncertainty…
The end is in sight. On May 13, I will graduate from college. That's not to say it's over. I have a national board licensure test to take, a few years of online school to go, and many more steps of continuing education beyond that. But this summer, I will be a Registered Nurse. I will be a bona fide professional at taking care of people. And I have no idea where I am going.
​It seems to me like all my peers in my nursing program have a plan. They have jobs lined up, or at least interviews to go to. They chose a specialty way back in Nursing 2. They know where they are going. On the other hand, I am floundering in the unknown.
​I dread changing floors for my clinical rotations. That's because each new nurse I meet asks the same question: "What kind of nursing are you interested in?" And they all raise their eyebrows and look away when I reply, "I don't know." It's true. I don't have much of a plan. It's not for lack of trying. You should see the spreadsheets I've created listing pros and cons. I have lists of places I definitely do not want to work. I also have lists of places that I could see myself working. All my lists and spreadsheets have not yet given me an answer. But that's okay. I am learning to embrace uncertainty. I am learning to expect God to show up when there is no possible solution or answer that I can see. I expect I will be learning to do those things for the rest of my life.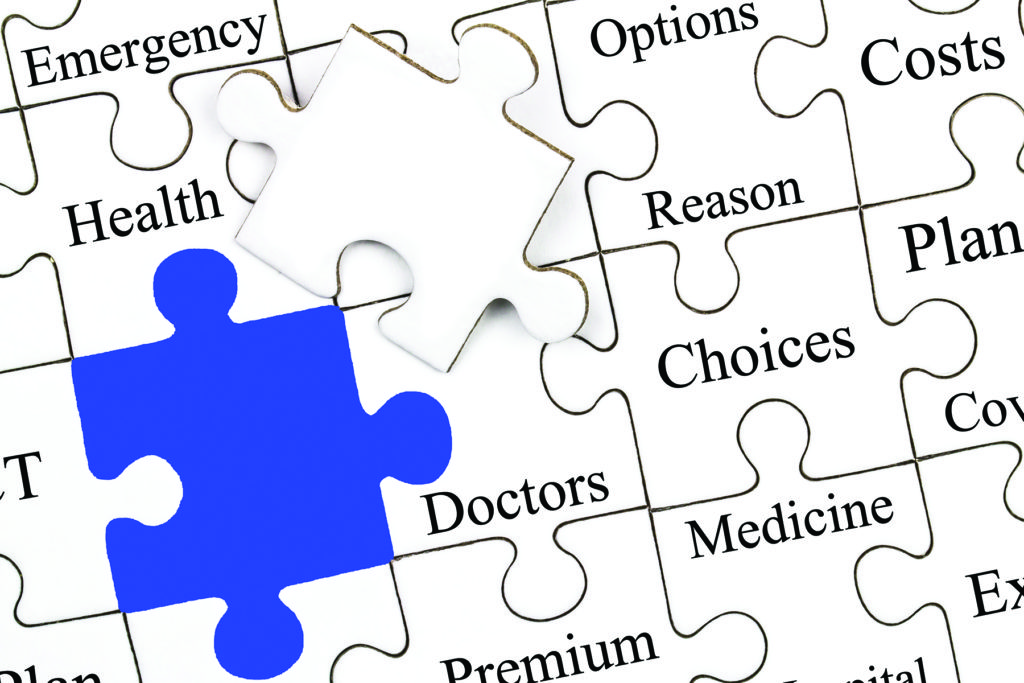 I wanted to write about uncertainty because I know I am not the only young adult in that unpredictable place. In fact, there are probably many not-so-young adults in a state of endless waiting, too. So here's some encouragement about uncertainty: while we may be uncertain, God never is. As Job asserted in a time of his life that was nowhere near steady, "But He knows where I am going. And when he tests me, I will come out as pure as gold" (Job 23:10, NLT). Proverbs 16:9 is an incredible promise and encouragement to me: "The heart of man plans his way, but the Lord establishes his steps" (ESV). It doesn't matter if I don't have a plan. Even if I do lay out a plan for myself, it will inevitably fail. I am incapable of choosing what is good and right for me. But God is more than capable, and He promises that He has done just that.
So in this season of uncertainty, I will wait on the Lord. I can turn away from my spreadsheets and lists. After all, the Bible tells us not to lean on our own understanding, but rather to trust God to make a path for us (Proverbs 3:5-6). As I turn away from my lists, I can turn to the God who already has that path laid out before me. I will pray. I will wait for His response. I will expect God to show up in the insecurity. And while I wait, the Bible promises me, I will not be disappointed.
"But they who wait for the Lord shall renew their strength; they shall mount up with wings like eagles; they shall run and not be weary; they shall walk and not faint" (Isaiah 40:31, ESV).