Mar 23, 2017
by John Pethtel
There's a big difference between a volunteer and a leader. A volunteer in your church will move stuff around. A leader will move stuff forward. Both are important, but leaders will provide exponential growth.
A lot of churches are not very good at engaging, inspiring and working with volunteers. But we're even worse when it comes to developing leaders. It seems like we always need people to do stuff, but we really struggle with attracting high-level leaders to lead stuff.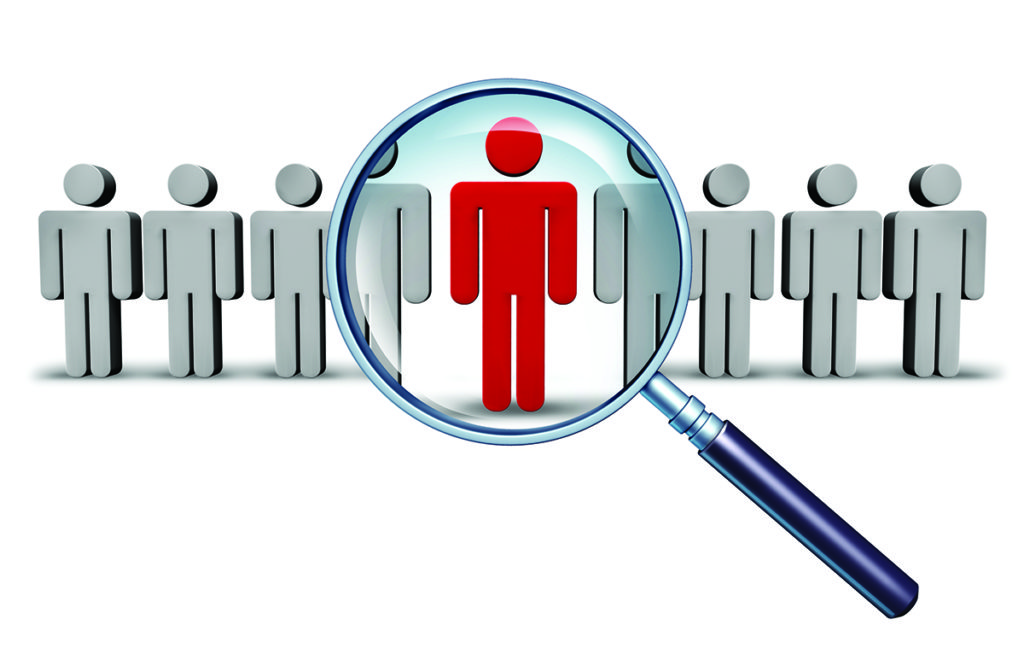 Here are three reasons you may struggle to involve more leaders in your church:
1. Leaders aren't recruited from a sign-up table.
If you need a bunch of people to sign up for a work day or a volunteer opportunity, there's a good chance you will see some activity from a really passionate message and a solid call to action. When the stakes are low, you can get people to go to the sign-up table.
But you can't recruit leaders this way. Leaders don't sign up
at tables along with everyone else. They respond to personal invitations. If you want to engage leaders, you need to identify them and personally invite them into the process.
2. You have to work hard to create a culture of leadership.
Your church has a culture. And if you don't have a culture of leadership, leaders won't thrive there. You may have a culture where the pastors do everything, or where people are not trusted with decisions. If that is the case, you have got to work hard to create a new and better culture — one where innovation and risk are valued. That is the kind of culture that is attractive to a leader. Creating a culture where leadership can thrive takes time and work. You have to create a leadership development path and bring it front and center.
3. You have to be willing to let leaders make messes.
Leaders don't want to be told how to do everything. They want the freedom to lead. That's a defining and fundamental characteristic of this kind of person. So if you want leaders to lead ministry, you need to put people in charge. Support them, guide them and champion the vision…but let them lead.