Mar 23, 2017
Darwin Steele began serving as the Lead Pastor of SpringsLife Church in Colorado Springs, CO, in January 2016. He previously served as Associate Pastor of the Boulder SDB Church where he was ordained to the gospel ministry. He graduated from Liberty University twice with a Bachelor's and Master's degree. He has been married to his wife, Cheryl, for 23 years. They have a dog, Triton.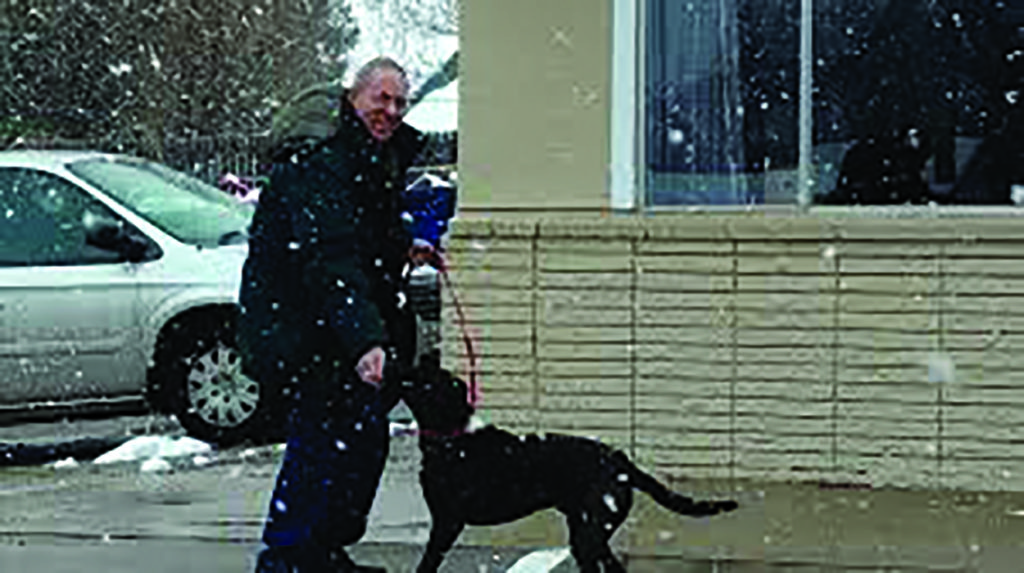 I had the opportunity to ask Pastor Darwin a few questions and capture his responses so that you can know him a little better.
Q: What is something you are excited about at church and with SDBs?
A: SDBs bring a history of family to the body of Christ. That history is now meeting the exciting world of local missions/evangelism. SpringsLife Church is such an example where the local church mirrors the eclectic mix of history meeting change that exemplifies the 21st Century.
Q: What is the most important thing about ministering in the 21st Century?
A: Accepting change; we can no longer do business as usual.
Q: What is your favorite book (not the Bible)?
A: The Essential Works of Andrew Murray published by Barbour Press.
Q: Who would you love to spend dinner with (dead or alive, not Jesus, not your wife)?
A: My Great Grandfather, Darwin Andrews.
Q: What do you love most about being a pastor?
A: I love the people. I cherish their stories and their journeys.
Q: Who are some mentors/role models in your life?
A: Dwayne Bartley, Southern Baptist Pastor – Calgary, Canada; Dave Early, Pastor
of Grace City Church, Las Vegas, NV; Pastor Steve Osborn; Pastor Rod Henry.
Every so often we will feature some information on one of our currently serving pastors to help you get to know them a little better.