Jan 23, 2017
by Madge Chroniger
Alfred Station SDB Church, NY
Being a senior in high school, all of the paperwork, applications, and decisions can be overwhelming. Learning to make the right decisions and to trust God where He is leading you in your life is an extremely hard task to accomplish. I am a person who likes to know where I'm going in life — everything needs to be in its place and happen exactly when it's planned. For example, in my freshman year of high school I knew I would be attending California Baptist University. I was certain I was going to be studying art education. Even before those thoughts, I was sure I was going to be a special effects makeup artist and be staying in New York for college. But now I plan on attending Lancaster Bible College for Live Production with the hopes of working at Sight & Sound Theatres as a stage manager and making a life in Lancaster.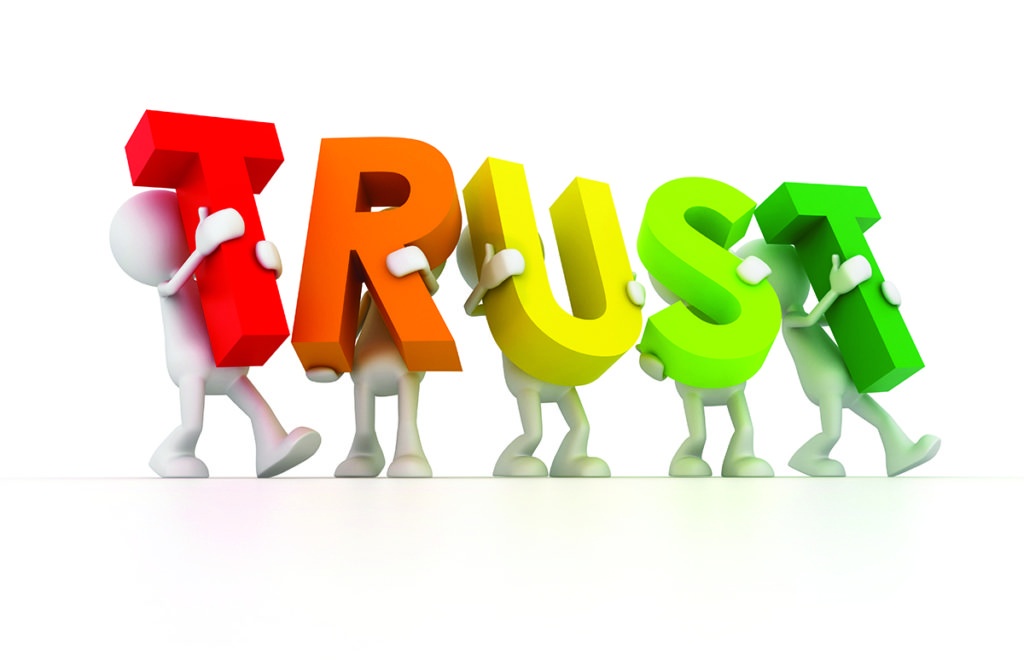 Although these are my life plans, I have learned over the past four years of high school that you don't always get to make the plans for your life. In fact you don't get to plan your life. Slowly over the past few years I have reluctantly learned that this is God's job, not ours. I know it is extremely hard to surrender your whole life — past, present, and future — to our amazing Creator. Letting God have complete control of your life and the life you are going to live is something we all have to learn to do.
Recently the phrase "let go and let God" has been circling through my head on an endless loop. The letting go part really puts me to the test. I am a very controlling person. Being a stage manager and striving for that in a career, I am the person who puts everything together, who makes everything work out, makes sure everything is in its place. Making God that person in my life and not myself is a little nerve wracking.
Trusting in God's plan for my life instead of mine has proved to me that there is an even better outcome for my life that I didn't even know about. When I was first looking at colleges, I had my mind set on California Baptist University. I knew that's where I was gonna go and the life that I had been planning for years would unfold there. However God had a different plan — when I showed up to visit this dream college, I felt so homesick and so out of place. I knew God was steering me in a different direction — even though that is not what I wanted in my life.
Coming back home to start from scratch on my college search, stressed me out so much, I had no idea where to begin. I looked through what seemed to be an endless list of colleges. Nothing jumped out at me nor caught my eye like CBU had. That's when I found LBC. This college wasn't even on my list and now it's where I will be attending in the fall of 2017. This was a really big moment in my life — realizing that I finally let God lead me to where I needed to be.
"I'll show up and take care of you as I promised and bring you back home. I know what I'm doing. I have it all planned out — plans to take care of you, not abandon you, plans to give you the future you hope for." — Jeremiah 29:11 (MSG).