Nov 28, 2016
by Rob Appel
Executive Director
The Seventh Day Baptist Standing Committee on Christian Social Action & Disaster Relief (CSADR) has been busy — especially in the area of disaster relief! The CSADR Committee is: Chairman, Norm Burdick (Riverside, CA); Danita Lee (Colorado Springs, CO); and Craig Mosher (Berlin, NY). SDB Executive Director, Rob Appel, is also involved in an ex-officio capacity. In the past 12 months the Committee has sent funds to these missions of mercy:
Lebanon & Syria
In October 2015 and 2016, Pastor Gabe Bejjani (Riverside, CA) made a trip to Lebanon and Syria. His mission was, and is, to spread the Gospel in Lebanon and Syria as they are predominantly Muslim nations. This work is through a group called IHOPE Ministries (http://ihopeministries.org/).
Pastor Gabe states before the trip in 2015, "The situation in the countries of the Middle East is getting worse. More innocent refugees are risking their lives to escape the violence. In Lebanon alone, they have over one million refugees from Iraq and Syria. The purpose of the mission is to bring more needed monetary help to some families; evaluate and plan for the expansion of the English school that is held in one of our teachers' homes in northern Lebanon; and to print 5000 copies in Arabic of our pamphlet about Seventh Day Baptists."
Pastor Gabe just returned from his 2016 trip. He believes that this mission was potentially more dangerous than in the past years, but strongly believes that God is leading and will protect him and all who share the good news of salvation. He even secured a Lebanese passport so he would not have USA credentials on him while in Syria.
The purpose of this trip was to visit the refugee camps to bring hope and aid to the displaced families. He also took the needed funds to purchase heating fuel for cooking and warmth. It takes only $60 per year to supply this to a whole family! You can still help in this cause today!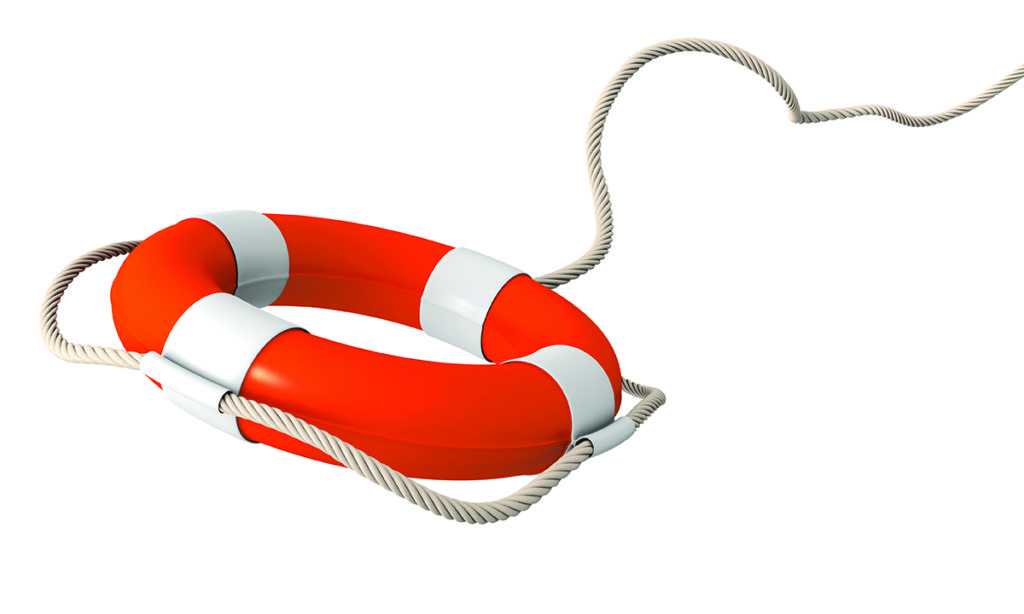 Gitaza, Burundi, Africa
There was massive flooding in Burundi in November 2015 that completely destroyed the Gitaza SDB church. In addition, 100 families from the district were left homeless. To complicate things, the church was having problems finding another place to worship due to funding. The CSADR partnered with the SDB Missionary Society to get funds directly to those in need.
Texas
In May 2016, there were strong storms that caused some major damage to the property of one of the families of the Texarkana (Arkansas) SDB Church. The CSADR team sent funds to the church to help this family with their recovery that insurance did not cover.
Hunger Crisis in Malawi
The committee responded upon a vote by email to provide funds, through and in cooperation with the SDB Missionary Society, in an amount sufficient to provide 6000 pounds of corn for our SDB brothers and sisters in Malawi.
Haiti
The most powerful Caribbean hurricane since Felix in 2007 hit Haiti in October 2016 leaving a trail of death and destruction. Hurricane Matthew passed through the western part of Haiti causing widespread flooding, destroying houses, structures, and bridges — resulting in the displacement of thousands. Over 330 people lost their lives. Our SDB brethren in Haiti were not affected as much by the hurricane destruction; however some did lose their homes, and they did express their need for food and clothes.
Through partnering with the Miami SDB Church in Florida, we were able to send funds directly to those in need to buy rice, beans, sugar, and flour. There are other items like cooking oil, spaghetti, macaroni, tin salmon, and corn that were purchased as well. When the food is sent, Pastor Jean Lucas Julien, the Pastor in Haiti we work with there, announces a distribution day. They re-package the food into bags of 2 pounds or so, and give to each family, not only in the church, but in the community.
Pastor Andrew Samuels of the Miami SDB Church says, "Usually when we pay for the food here, it gets to them the next day. So, it is a very easy process. That's how we encourage people to support our brethren in Haiti: by donating cash to contribute to sending the food this way."
Daytona Beach, FL
There were two families in Daytona Beach that lost their homes due to fallen trees during the effects of Hurricane Matthew. Funds were sent to help them through their recovery process.
To help support the work of the CSADR, please send your gifts to the Seventh Day Baptist Conference and on the memo line write "CSADR." God bless those that help others in their time of need!