Oct 26, 2016
Over the last few years, several of our families have made it part of their year end tradition to select items from our suggested gift list to support the ministry work of our Seventh Day Baptist brothers and sisters around the world. During this season when much of the world celebrates the greatness of our Father's love and the greatest gift of all, Christ Jesus, I hope you will consider sharing a gift, as well.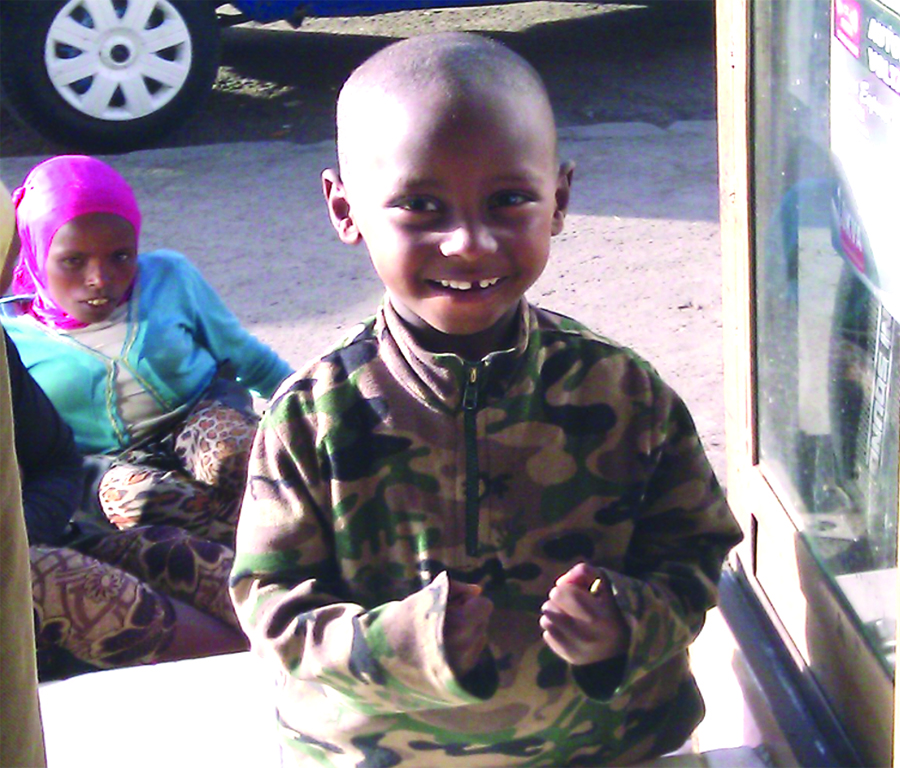 International Children's Relief Support
• 1 Helping orphans transition into new Christian homes (Suggested Gift: $30)
• 2 Aid for Children Distressed by War & Conflicts (Suggested Gift: $50)
• 3 Dengue and Malaria prevention Mosquito Nets (Suggested Gift: $10)
• 4 Buy Seeds for sustainable food gardens in Uganda (Suggested Gift: $25)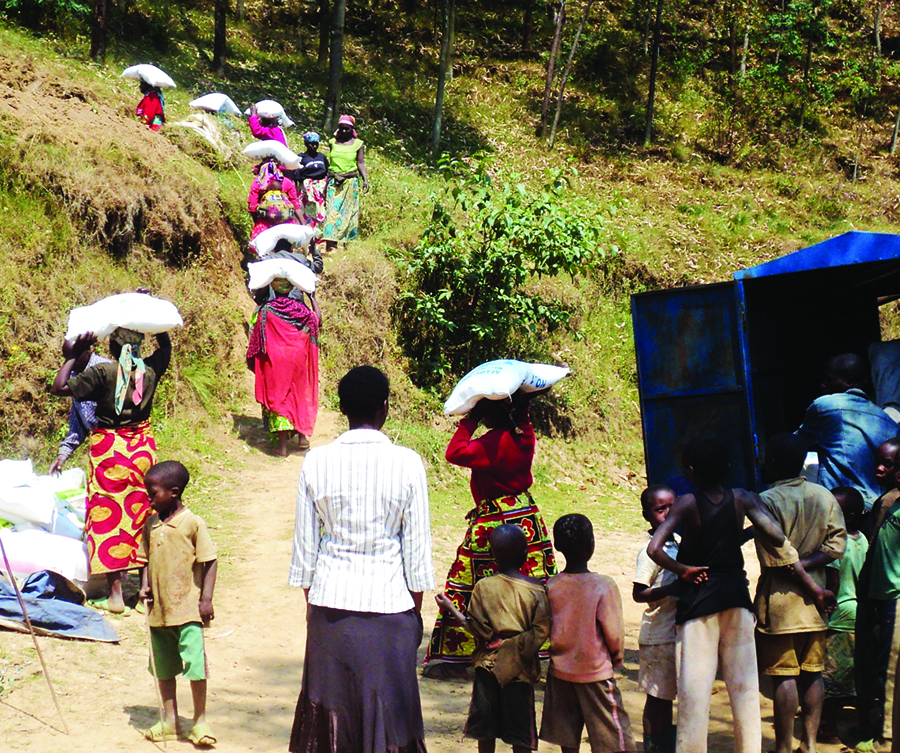 Foreign Community Outreach Ministries
• 5 Shoes and Clothing for the sick and poor (Suggested Gift: $25)
• 6 Life saving medicine (Suggested Gift: $12)
• 7 Share of an Evangelist's motorcycle in developing world ministry (Suggested Gift: $110 / Share the Cost: $11)
• 8 Bibles and Gospel tracts for developing world congregations (Suggested Gift: $20)
• 9 Provide food and water in communities facing natural or manmade disasters (Suggested Gift: $45)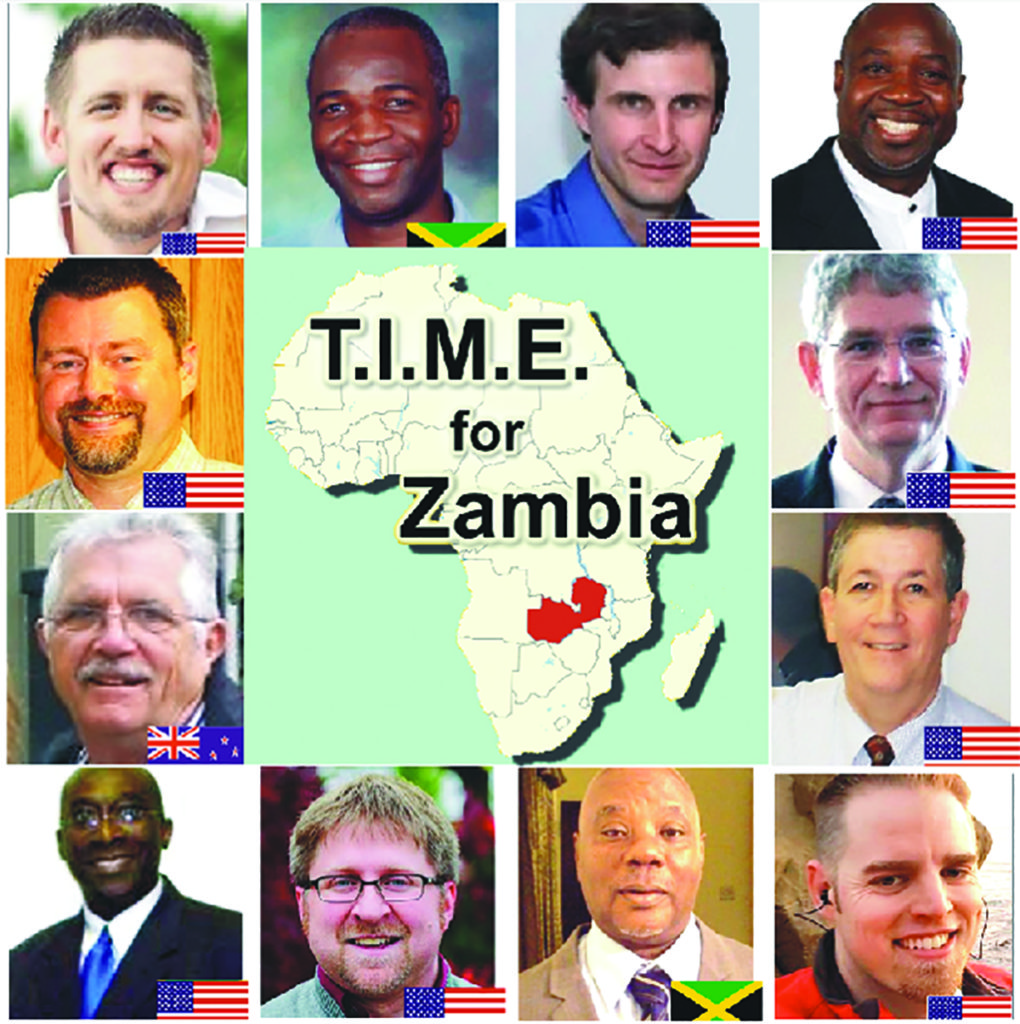 SDB Missions Discipleship & Training Projects
• 10 International TIME Program books & leadership Bibles (Suggested Gift: $25)
• 11 Ship SDB Helping Hand Overseas for a year (Suggested Gift: $22)
• 12 Share of Mission Lodging & Transport (Suggested Gift: $100)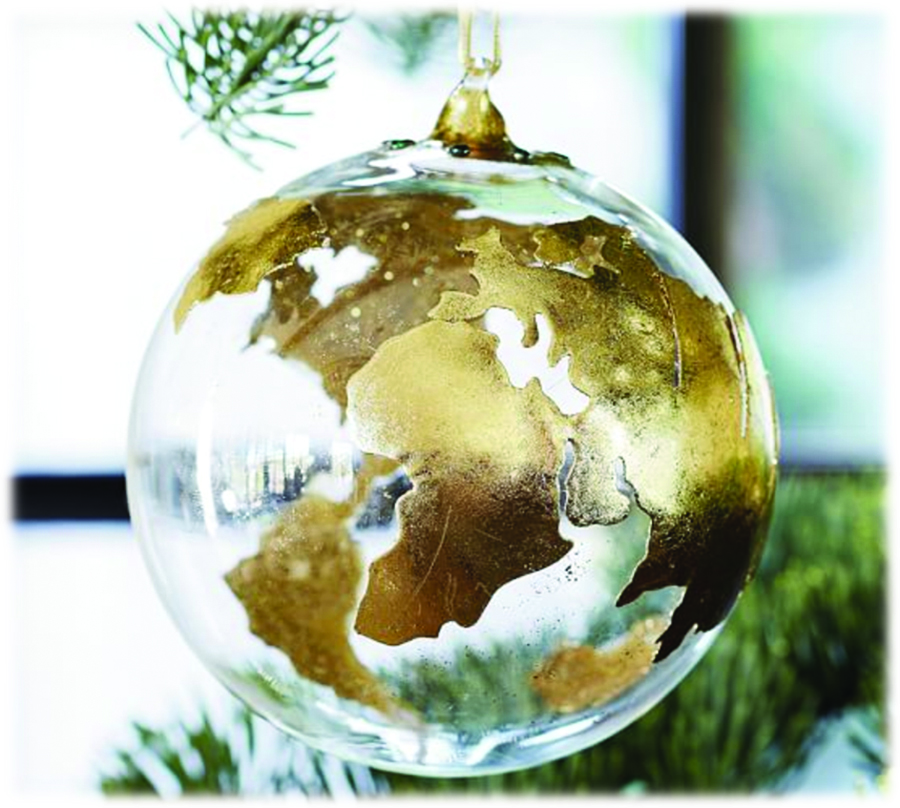 Support Missions and Send a Gift
• 13 Make a donation of $50 or more in the name of someone else and we will send them a card and glass globe ornament on your behalf.
Contributions for Gifts can be sent to: SDB Missions, P.O. Box 156, Ashaway, RI 02804 or give online at: www.sdbmissions.org
SDB Missions is a 501(c) non-profit organization. All donations are tax deductible to the full extent of the IRS codes.