Sep 22, 2016
— by John J. Pethtel
Director of Pastoral Services
Pastor Leland E. Davis was born in Jackson Center, OH, in 1920 where he joined the Jackson Center SDB Church in 1935. Pastor Leland was valedictorian of the Jackson Center High School class of 1938. He attended Salem College in 1942-1943, Bethany College in 1943-1944, and received chaplain and theological training from Yale Seminary and Faith Theological Seminary.
Pastor Leland married Gertrude Dickinson on March 4, 1945, and they had three children: Ken, Ron, and Mary Sue. They have 17 grandchildren and 24 great-grandchildren. Gertrude went home to be with the Lord on February 18, 2002.
Pastor Leland has served SDB churches in Battle Creek, MI; Indianapolis, IN; Boulder, CO (where he was ordained in 1949); Schenectady, NY; Los Angeles, CA; Washington, DC; and Lake Elsinore, CA. He has also served SDBs as a missionary to Guyana; on Commission and General Council; as Conference President in 1984. He is currently in his retirement and enjoys time with his family.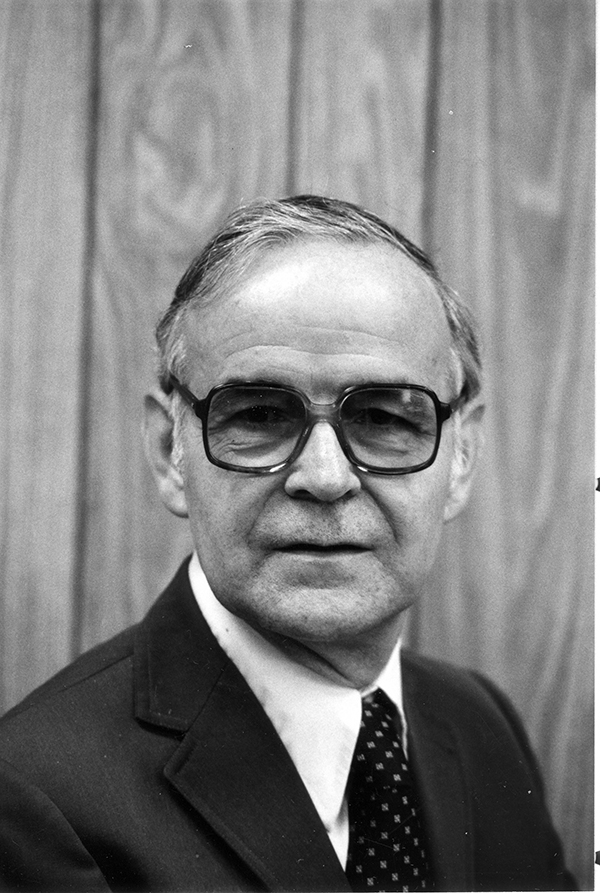 COSAR
Over the course of 2016, the Committee on Support and Retirement and the General Conference wish to highlight the eleven current retirees in our Old Pastors Retirement Plan, formerly called P.R.O.P. (Pastors Retirement Offering Project), to bring awareness to our continued need to meet the obligations set forth
by the terms of these plans in honor of their service to SDBs.
If you wish to contribute to honoring the service of these individuals, you may make a donation by giving online with a mention towards COSAR at http://seventhdaybaptist.org/donate or by mailing a check to:
COSAR, PO Box 1678, Janesville, WI 53547.
THANK YOU for your generous support!