Jun 23, 2016
Pastor Leroy Bass was born on January 17, 1925, in Springfield, MA. He was raised in a Christian home and was baptized by immersion at the age of 18 in a Methodist church. He graduated from Northampton Vocational School in Northampton, MA, in 1943.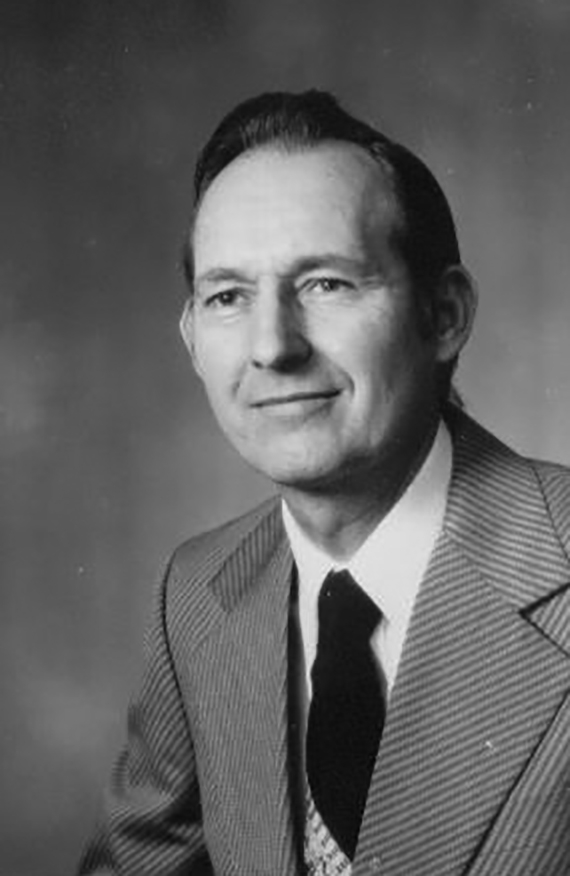 It was through Bible study during Leroy's service in the army that he discovered that Sabbath was on the seventh day of the week. This changed his whole practice of what it meant to pursue Christ-likeness.
Leroy married Marjorie Darrow on August 29, 1954. They have four children: Vivian (Allen); Clifford; Valerie (Gregg); and Marvin. They also have 18 grandchildren.
Pastor Bass received further education for the ministry by graduation with a Bachelor of Arts in Religion and Ministry from Atlantic Union College. He also took classes at Potomac University Theological Seminary and Eastern Baptist Theological Seminary.
Pastor Leroy served SDB churches in Paint Rock, AL; Nortonville, KS; New Auburn, WI; and Madison, WI. He has also served as a missionary to Guyana, a chaplain, and as a director of the Bible Sabbath Association.
Pastor Leroy and Marjorie are retired at Washington Island, WI.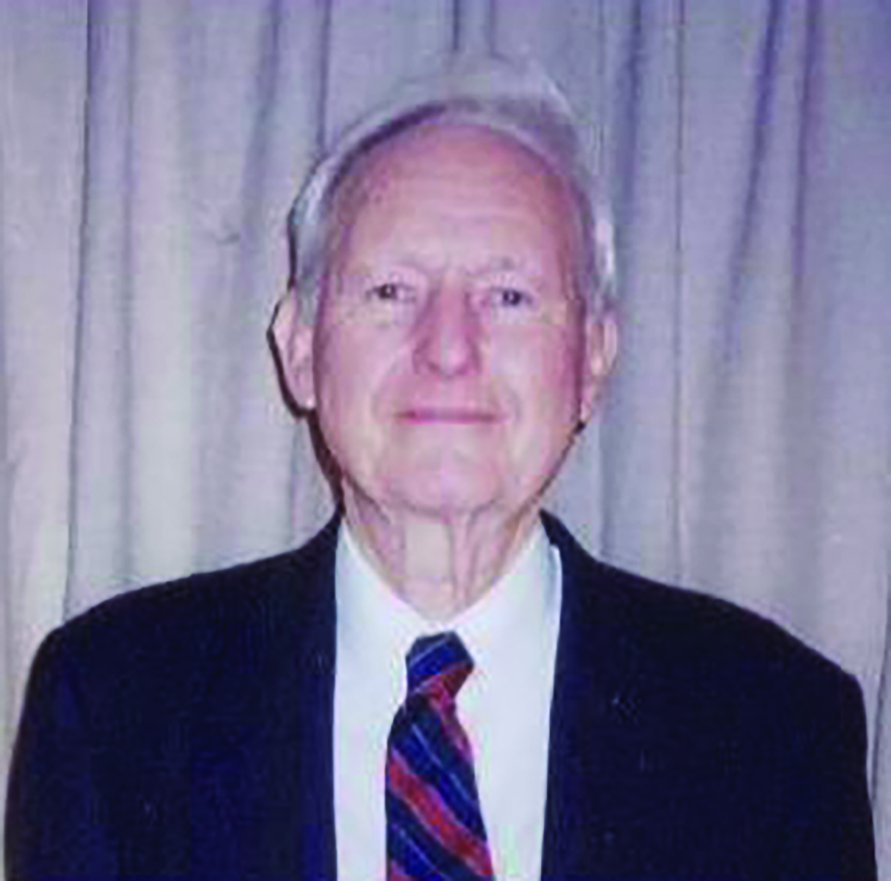 COSAR
Over the course of 2016, the Committee on Support and Retirement and the General Conference wish to highlight the eleven current retirees in our Old Pastors Retirement Plan, formerly called P.R.O.P. (Pastors Retirement Offering Project), to bring awareness to our continued need to meet the obligations set forth by the terms of these plans in honor to their service to SDBs.
If you wish to contribute to honoring the service of these individuals, you may make a donation by giving online with a mention towards COSAR at seventhdaybaptist.ministrygive.com or by mailing a check to:
COSAR, PO Box 1678, Janesville, WI 53547.
THANK YOU for your generous support!