Jun 23, 2016
by Rob Appel
Executive Director
Many of you know that I like music from the 60's, 70's, and the 80's. Many of you have tried, and a few stumped me, with music trivia. Many of you are wondering now, "What's this have to do with Feelin' Groovy?" I am glad you asked!
The correct name for this song was, "The 59th Street Bridge Song (Feelin' Groovy)." Paul Simon, of Simon & Garfunkel, wrote this song. However, a group by the name of Harpers Bizarre, are the ones who made it a hit in 1967 — reaching number 13 on the Billboard Charts. This turned out to be their only hit. "And what does all of this have to do with Seventh Day Baptists," you ask? Another fine and timely question!
Last month (June), I wrote about my travels and conversations I have had with many folks about what is going on in our Conference. One of the concerns is that we are moving too fast. Another is that people in our churches don't know our younger Directors. And last, but not least, it seems to some people that we skipped a generation of leadership.
In the song that I referenced above, the beginning of the song starts: "Slow down, you move too fast. You got to make the morning last."
Slow down, you move too fast.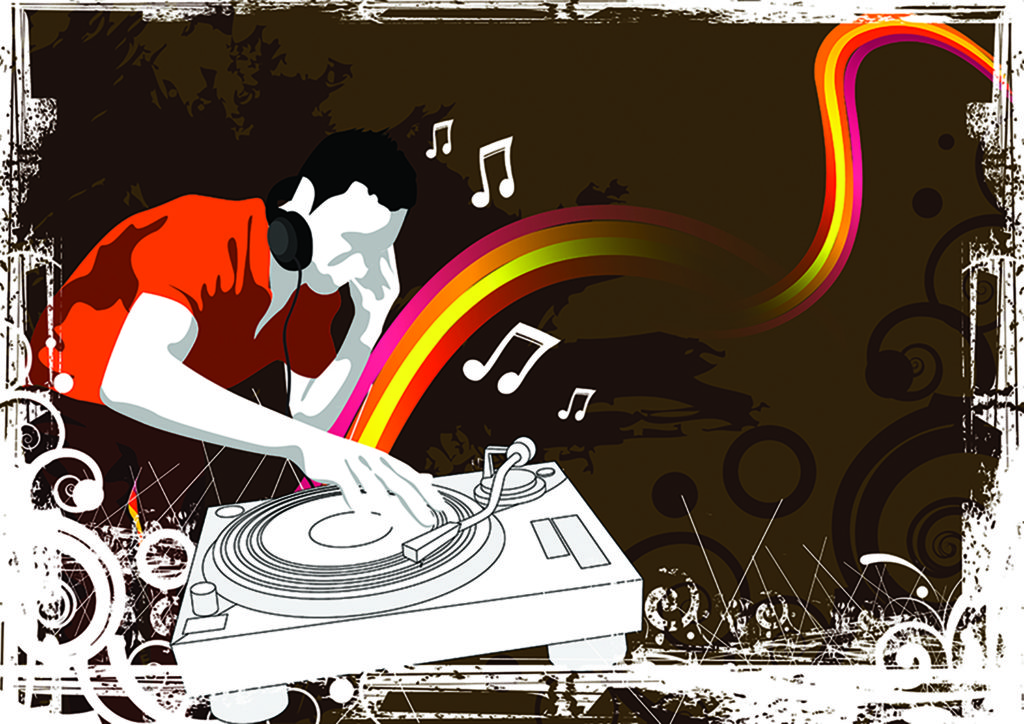 There have been so many changes since 2012! New organization, new General Council, updated by-laws, executive changes, and now proposed publication changes — it seems to be a lot. Even in this day and age when we can communicate so much more and even quicker than ever, many feel they don't know what is going on. Sometimes this feeling comes from the fact that we do things in an operational way that's different from the past.
Many of our older folks feel that we are moving a break-neck speed! Some of the technology that we have proposed for publications can be daunting — especially when you don't understand all the terms and the process that's involved.
Then, there are the changes in our Executives. We even call the new ones, "Directors." When we have had Executives leave us, who had worked a long time in the Conference, it can seem like nothing is the same. Executives chose to retire: Kevin Butler (25 years); Kirk Looper (20 years); and Gordon Lawton (10 years). Andrew Camenga (14 years) chose to go back into a church and minister to a local congregation.
Their replacements, Jeremiah Owen at the Tract & Communications Council and Clinton Brown at the Missionary Society, came in as rather "unknowns" to many people. The roles of Gordon and Andrew were not replaced directly with another person. All Education functions were coupled with History — Nick Kersten (11 years) took on this combined role. This means that the seminary students now report to Nick.
Then there was this certain Conference action of 2014: "Hire someone full-time for Church Development." Okay. Fine…But we already approved the 2015 budget, and um…we don't have the funds for another full-time position. However, the General Council came to our rescue! They took the new role of Church Development and combined that with Pastoral Services. This is where John Pethtel came in. John has a passion for both of these areas and has done an outstanding job of bringing SDBs up-to-date with what is happening in the church planting arena.
If you come to the sessions of our General Conference this summer, please engage with these young men. You will see quickly that they have a heart for serving God and serving Seventh Day Baptists.
It might seem like we skipped a generation of leaders. Maybe we did! Maybe God did. I am not the one to say. But I can tell you this: we have the right people in the right positions! Directors who are driven to do God's work in this world.
Kingdom work!