Jun 23, 2016
by Pastor Bill Shobe
My interest in healing began quite suddenly on a Sunday about 25 years ago. A young man from our congregation collapsed and was being transported
to the hospital. I raced to the emergency room only to wait almost a half hour for the ambulance to arrive. The news they brought was bad. His heart had stopped. They could not resuscitate him. Diabetes had claimed another victim.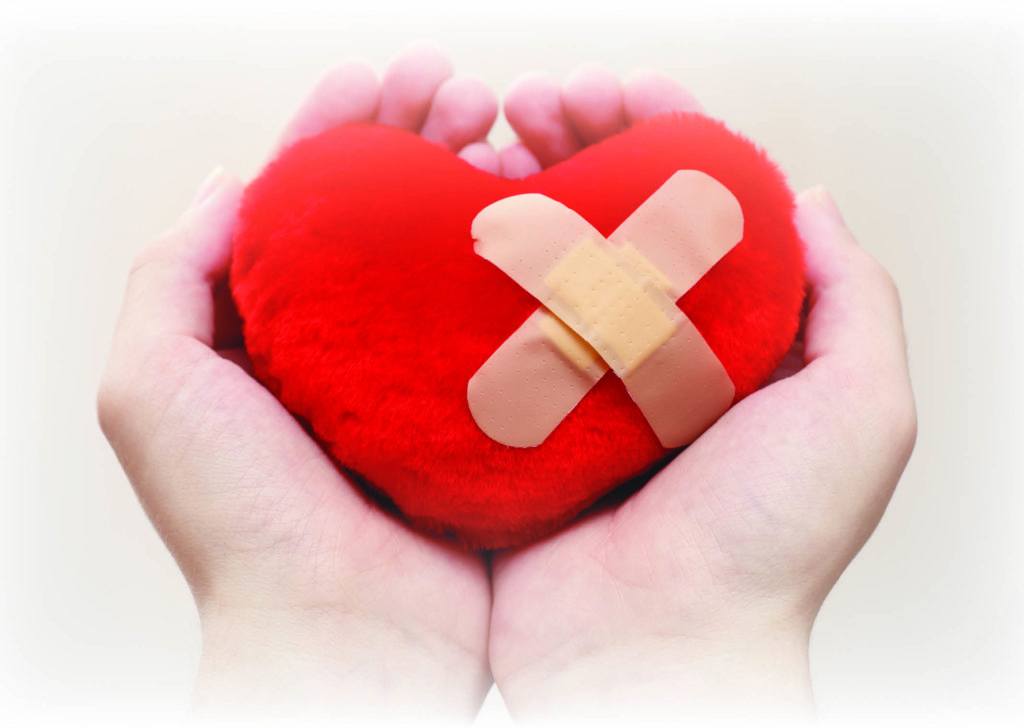 His wife approached me and asked if I would accompany her to the room where they had placed his body. I remember vividly the questions that raced through my brain that afternoon: "Why, God? In the Bible those with sickness and disease were healed! Some were brought back to life! What changed? Why don't people get healed? What changed? Where are You, God?" The remainder of the afternoon was a blur of numbness.
God did not speak to me that night with a clear response or a vision. Yet over the next months God began to answer my questions. He challenged and reformed my world view — the way I understood His creation. He opened my eyes to see the Scriptures from a new perspective and allowed me to witness His healing hand at work. First, as I prayed a simple blessing over a woman, God's power was released and her back was healed and freed from 20 years of chronic pain and deterioration. At Camp Miles, a fair-skinned youth was healed of 2nd/3rd degree sunburn, with the heat, blisters and stiffness of his skin just taken away as two of his friends and I prayed. God was winking at me as He responded to my questions, by revealing that He still delights to heal and has not changed.
Since that time God has shown me so much more. During a 2 1/2 year time, I served as coordinator/trainer for the Healing Rooms of Washington, DC. Each Sabbath afternoon a group of believers gathered from 30 different congregations to seek God's healing for whoever might come. Each week we witnessed people freed from sickness and disease; and others freed from bitterness, shame, fear, and other bondages. AIDS, diabetes, arthritis and terminal cancer could not withstand the loving compassion of our God! Many left still in need, but returned to receive ministry until their breakthrough finally arrived. Each one who came, however, testified to having had a fresh encounter with God and His deep love for them. Each week, we who prayed were drawn into a deeper love and awe of our God.
Three things I have come to believe about healing:
1. God is a Healer and delights in healing. Healing is an expression of God's heart of compassion. He calls Himself "Yahweh Rapha" (I am Who Heals: Exodus 15:26). Jesus, who exactly expresses the Father's character, affirmed this compassion as He healed the multitudes of "every kind of sickness and every kind of disease" (Matthew 9:35-36, Hebrews 1:3, John 14:19).
2. Healing flows through the dynamic of our relationship with God — not the practice of a methodology. Holy Spirit expresses and releases His gifts through responsive believers and lives are healed. The work of healing requires full dependence on God the Healer — Who allows us to be a part of His process of redeeming lives from brokeness. There is no one method. Jesus responded to three blind men in different ways (Matthew 9:27, Mark 8:22, John 9:7).
3. Prayer that brings healing arises from believers who pray with confident faith in God's desire to heal. If we pray in agreement with God's will, we
will see results (1 John 5:14-15). But we must pray in faith, expecting God's miracles to be revealed. (James 1:6-8, Hebrews 11:1,6).
Not all my questions have been answered, nor does everyone I pray for get healed. Yet I am resolved to continue to seek for more understanding, and to believe and pray for God's compassion to be revealed in healing.
Bill Shobe serves as Pastor of the Dodge Center, MN, Seventh Day Baptist Church. He has previously served the SDB congregations in Atlanta, GA, Houston, TX, and Washington, DC. He currently serves on the SDB Board of Christian Education.