Apr 21, 2016
by Evelyn Gibson
Riverside CA SDB Church
In the very beginning when God created the earth, He crowned the week with the Seventh day, blessed it, and made it holy. No law was known yet. God wrote with His own finger in stone to remember the Sabbath Day to keep it holy. It was the only commandment that included a reason: to acknowledge that the Everlasting God is Creator.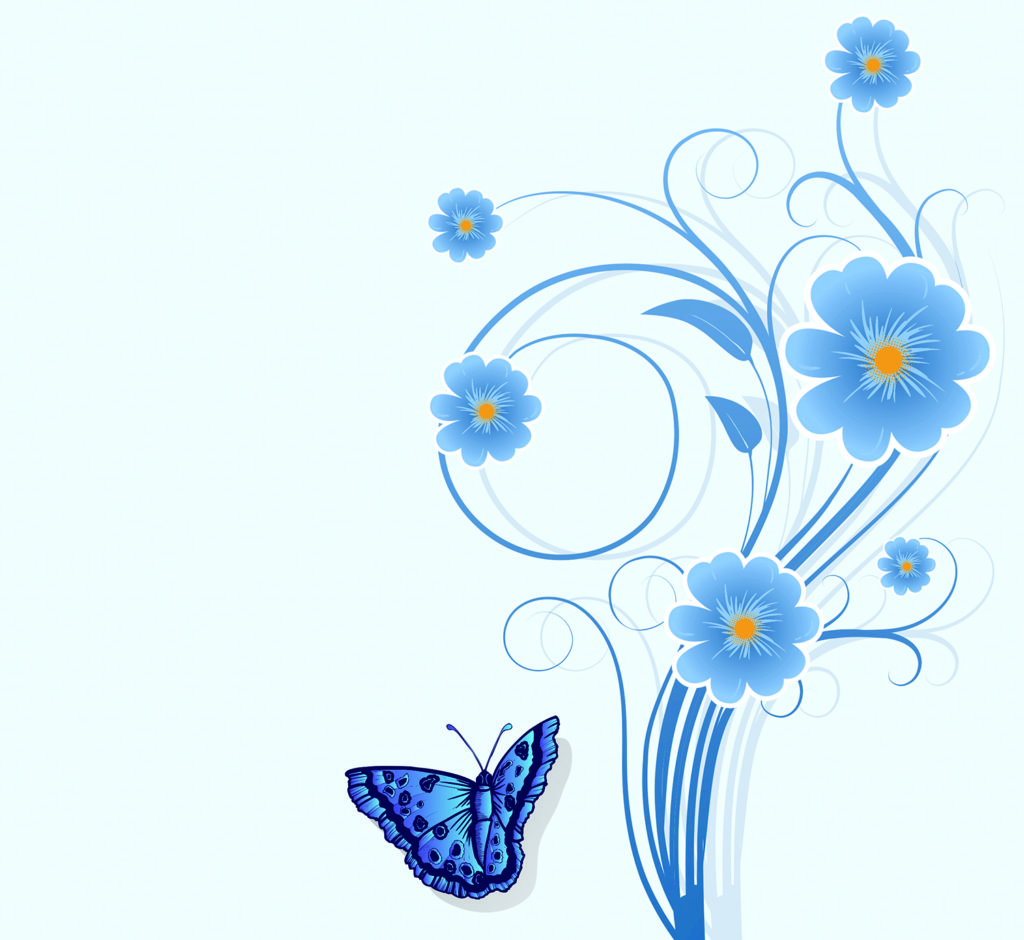 Was it meaningless for Jesus in His short ministry to spend all that time teaching so often how to do well on the Sabbath? He reminded people that the Sabbath was made for man and that He is Lord of the Sabbath.
We seem to be able to accept the symbol of communion because Jesus said to remember our Lord's death until He comes. Yet why do we still want to resist that He really meant the earlier "Remember"?
Satan's tactics are still working. God placed the tree in the midst of the Garden of Eden to be seen, but not tasted. Satan made Eve doubt that God really meant that. What a disastrous event!
The Sabbath continues as a symbol of God's creative power. Sadly, He knew we would forget to the point of bowing to evolution and atheism.
That's why God told us to "remember" the only commandment that does. It's His day! He deserves it! We honor Him; we love Him; it gives us joy. The Sabbath is the weekly symbol, a time uniquely blessed by God to remind us of His awesome
creative capacity to accomplish what He promised and of His eternal rest. He is the Almighty. Let us worship Him.