Mar 18, 2016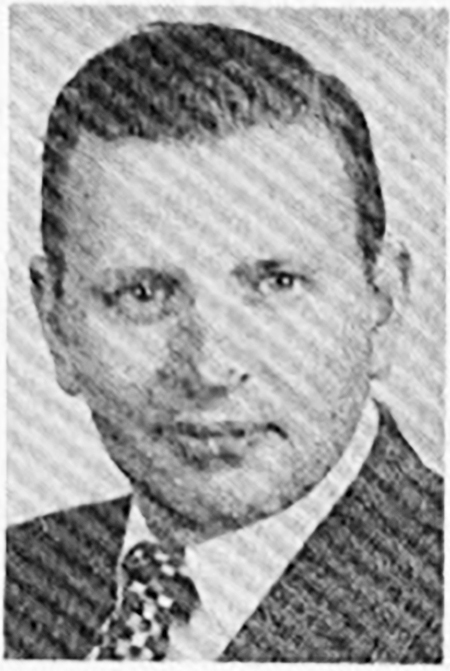 Pastor C. Rex Burdick was born in Boulder, CO. At age 11 he was baptized and joined the DeRuyter, NY, SDB Church. He went to Salem (WV) College, and at the beginning of his senior year married Bette Lippincott. They had five children (Douglas, Norman, Carole, Martha, and Pamela) in ten years. While they were serving in Riverside, CA, Bette died. In the next year, he married Joyce Sholtz from Verona, NY. He served six SDB churches over a forty-year period: Independence, NY; Marlboro, NJ; Salem, WV; Verona, NY; Riverside, CA; and Berlin, NY.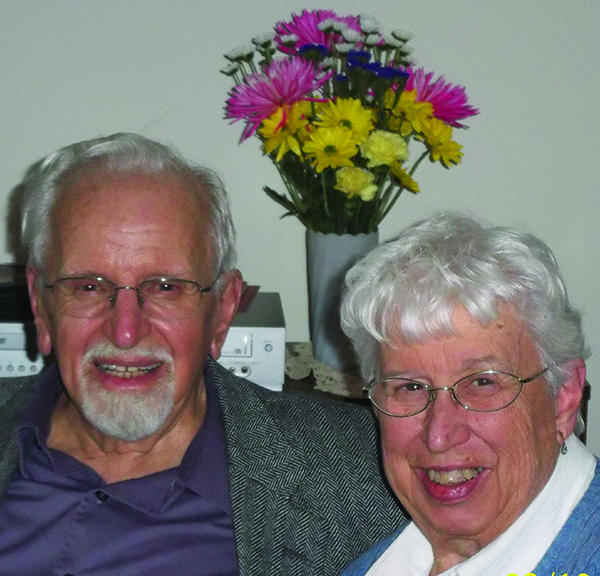 After college at Salem, Rex attended the Alfred School of Theology for one year, then transferred to Faith Theological Seminary (Elkins Park, PA) where he earned a Bachelor of Theology and a Master of Sacred Theology while serving full time at the Marlboro, NJ, SDB Church. He was ordained to the Christian Ministry by that Church in 1948 (where he served for eight years). He was accredited by the Conference that same year. Pastor Rex was the President of the General Conference in 1964, serving on Commission for three years. He edited a special issue of the Sabbath Recorder in 1958 and was the Editor of the Helping Hand, 1990-1992. He was a member of the American Sabbath Tract Society while in Marlboro and served on the Council on Ministry from 1978 to 1984. The Sabbath Recorder records his participation in at least ten ordinations for pastors.
While in Berlin, NY, he was bi-vocational, driving school bus and substitute teaching in the high school.
Pastor Rex and Joyce retired from Berlin, NY, to Verona, NY, in 1985 where they were active in the SDB family. Pastor Rex went to the home that Jesus had prepared for him on February 29, 2016. His wife Joyce will continue to receive benefits under the Old Pastors Retirement Program.
Pastor Edgar Wheeler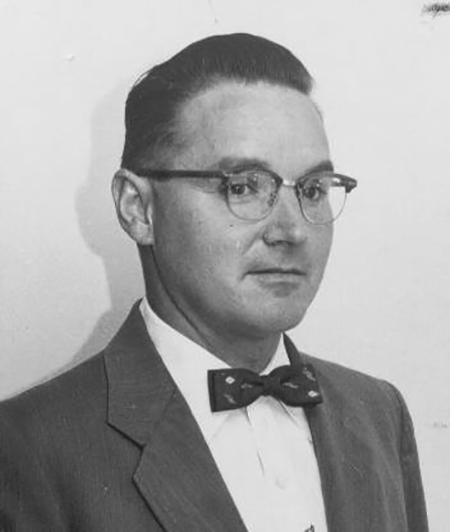 Pastor Edgar Wheeler was born on October 28, 1920, in Nortonville, KS. He graduated from Nortonville High School in 1938 and then pursued education at Salem College, WV, where he graduated in 1947. While going to college, Pastor Edgar met and married the love of his life, Xenia Lee Randolph, on August 10, 1945.
Pastor Edgar had 11 children (Annita, Robert, Ruth, Richard, Helen, Leon, William, Catherine, Noelle, Esther, and Ernest). They also have numerous grandchildren and great-grandchildren.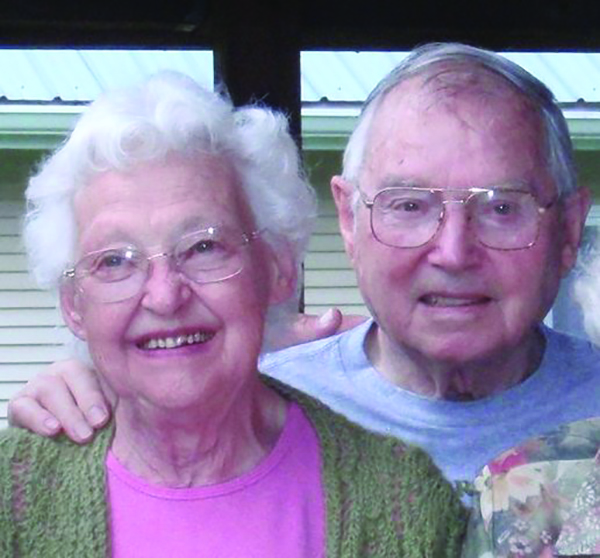 While serving the church in Hammond, LA, he attended and graduated from New Orleans Baptist Theological Seminary in 1951. Pastor Edgar also served churches for the next forty years in Paint Rock, AL; DeRuyter, NY; Salemville, PA; Ashaway, RI; Denver, CO; and Nortonville, KS.
After his retirement, he continued to serve SDB churches in need, becoming an interim pastor four times in Lost Creek, WV; Salemville, PA; and Ashaway, RI.
His denomination service also included serving on the Missionary Society for 18 years (including as President) and the Council on Ministry for 18 years (including as chairman). He was Conference President in 1970.
His beloved wife, Xenia Lee, passed away on February 12, 2016.