Mar 18, 2016
by Debbie James
Verona, NY, SDB Church
After Steve returned from his first trip to Kenya in June 2012, God began to place a burden on my heart to teach the women of Kenya how to sew as a way to help provide for their families. I watched as God orchestrated all the details from that time up to our trip there in June 2015.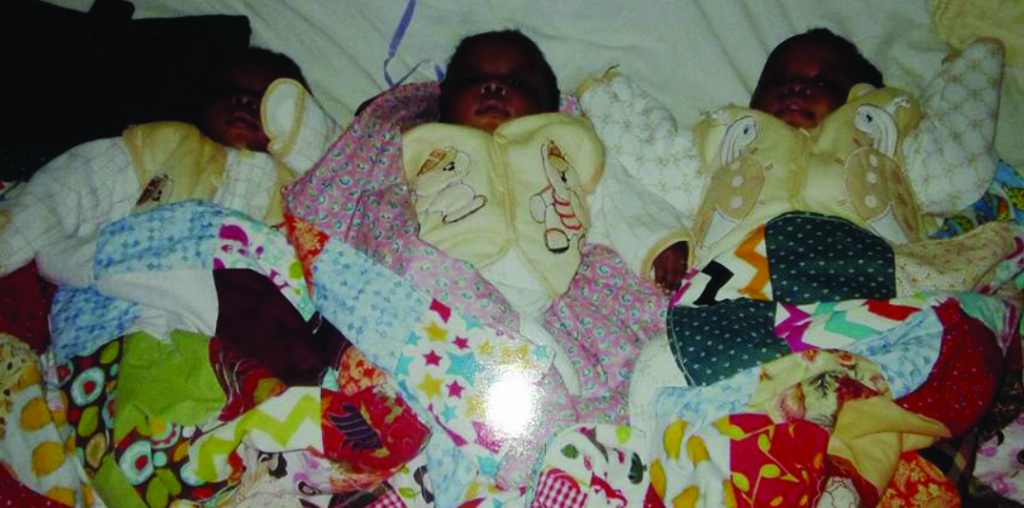 One Sabbath, I shared with a friend at church that I wanted to take a sewing machine with me to teach Pastor Benard Nyakabere's wife how to sew. Benard and Dorcas were the only people in the Kenya churches with electricity in their home and Dorcas had a huge desire to sew and provide for her family and people in her sphere of influence. This woman then offered to buy the machine and gave me a check for what I estimated the cost to be. The day I went to JoAnn Fabrics there "just happened" to be a sale on sewing machines. I found the perfect one, just a little over the amount of the check.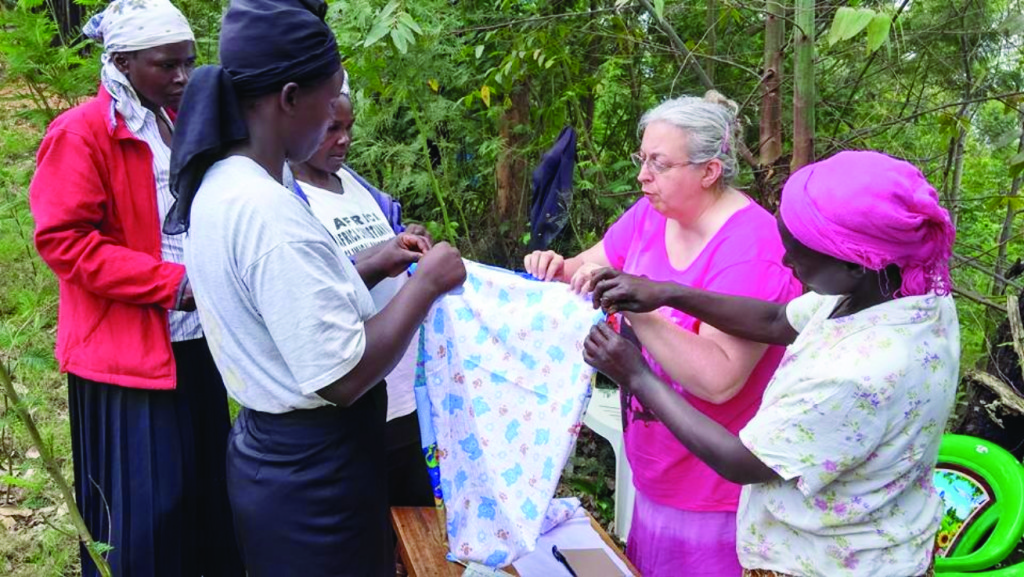 The ladies in our church gave fabric, sewing supplies, and money so I could buy other items that weren't donated. In addition to teaching Dorcas how to use the sewing machine, I had planned to teach the other ladies without electricity basic hand sewing techniques. Two of the projects I prepared were to teach them how to make a baby quilt and a stuffed animal. I cut squares and all the parts needed for the stuffed animals and assembled everything like a prepackaged kit you could buy in a store. I included a pattern and instructions how to make more on their own. I placed the machine (still in the box) in one of our suitcases and padded it with fabric all around. The other suitcase I loaded with more fabric and all of the supplies I had put together.
Once in Kenya, things did not turn out as planned — but I could still see God's hand in the details. On the first day of ministry I woke up with a head cold that quickly turned into a bronchitis and laryngitis combo within 24 hours. With my voice now out of commission, I had to rest it as much as possible. Thankfully, Amanda knew how to sew and was able to help!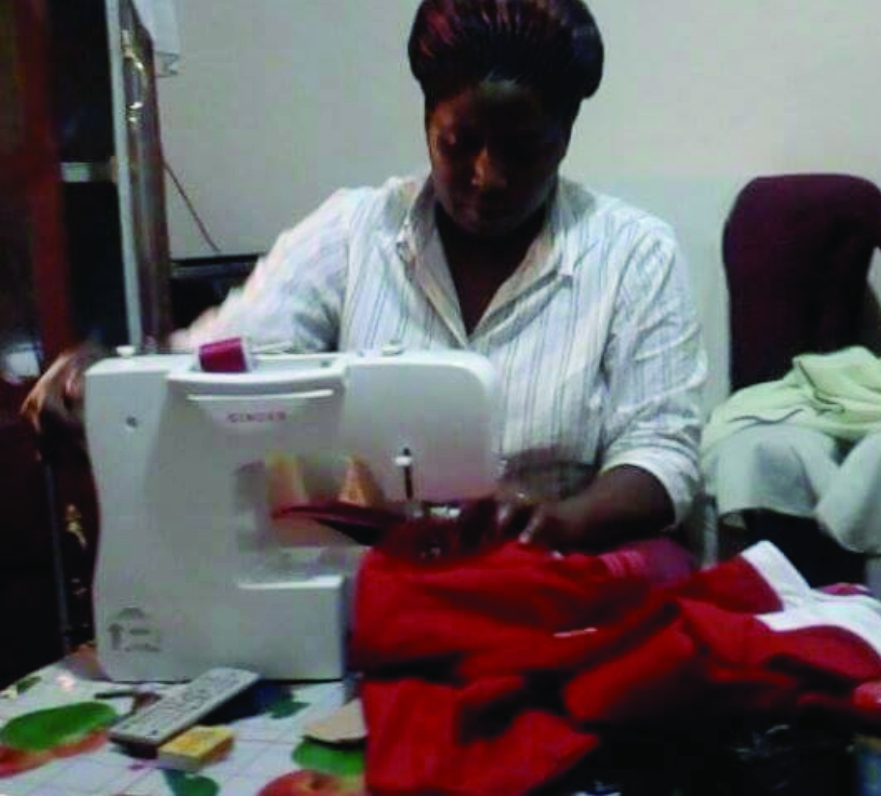 What a joy it was to see the women's faces full of smiles and to see them jumping with excitement as the projects took shape. One woman immediately wrapped her infant in the quilt that she and the other ladies in her church had just completed. In the evening, after the teaching sessions at the Keera church, it was time to begin sewing lessons with Dorcas. We set up the machine in my hotel room and instruction continued until we were both too tired to go on. We had such little time and I wanted to make sure she learned as much as she could.
When I left Kenya, I hoped and prayed that she would develop a love for sewing and thrive with her new skills. My prayers have been answered — Dorcas has become the Dorcas in the Bible, using her sewing to benefit orphans and other children. She recently made baby quilts and gave them to one of her friends who had triplets, and I couldn't have been more proud of my student.