Feb 22, 2016
by Nadine Lawton
First Hopkinton SDB Church, RI
"Now faith is the assurance of things hoped for, the conviction of things not seen." — Hebrews 11:1
We take many steps of faith throughout our lives. Our first steps are as a baby when we trust our parents to hold our hands as we take those first tentative steps toward walking on our own. My grandson is taking those tentative steps now.
As we grow, we continue those steps of faith. One of the first major ones is making the choice to go to college or find a job after high school. Many parents pray for their child to listen to the Lord's leading in that decision. My son just completed that step of deciding to go to college and is now trusting that the Lord will help him find the right job, since completing his degree.
One step of faith that Seventh Day Baptist Young Adults might make is whether or not to go into Summer Christian Service Corps. Should they not get a summer job and spend the summer in the Lord's service, supporting the ministries of one of our churches, or perhaps with the Missions Track serving our Jamaican Conference?
Many hours of prayer go into these decisions. And many hours of listening for the voice of the Lord also go into these decisions. I have it on good authority that many have made the decision to apply for SCSC. It looks to be a good team this year, with a new SCSC director and many new staff members to help train these young adults as servant leaders.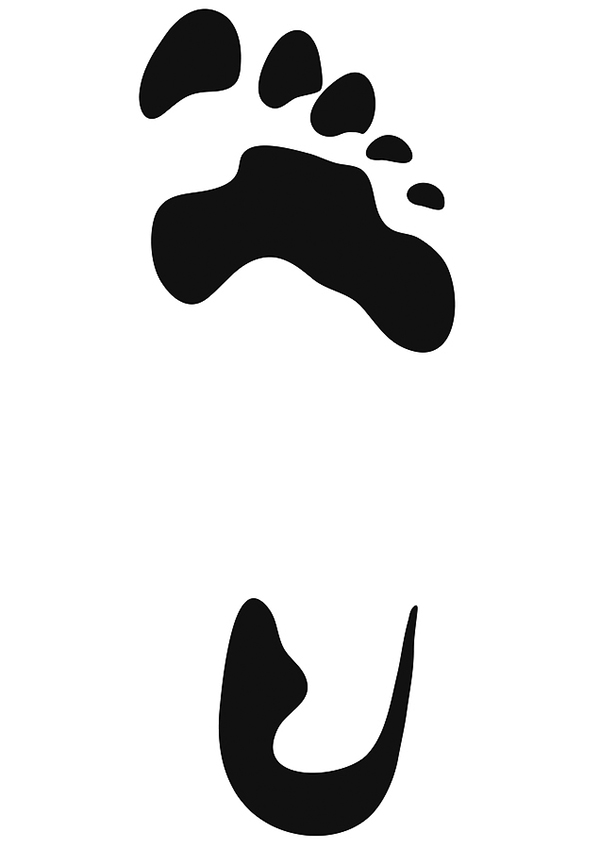 This is the 4th year that the Women's Board is asking you to Step Out in Faith to support these Young Adults. The students are asked to raise funding to help with their transportation and training costs (they all like to eat and have a roof over their heads!). But they also need to come up with what it will cost them to attend Conference and travel home. Or perhaps they are only able to come up with enough funds to travel home and not attend Conference. The Dorotha Shettel Fund was created to support these students by making it possible to attend Conference and get home after their summer of training as servant leaders.
How will you Step Out in Faith this year to raise funds for these dedicated young adults? Will you donate a dollar for every mile that you walk or run? Or perhaps you are more of a reader and would donate a dollar for every page that you read in a week. Are you trying to be more disciplined about your devotional time? How about charging yourself $5 for every day you miss your time alone with God? Or give a gift of $2 for every time you do meet with God. Or perhaps the Lord just wants you to donate the amount He tells you to give to the Women's Board for the Dorotha Shettel Fund.
Last year, I took a step of faith and did a 40-day study of many of those listed in the Hall of Faith (Hebrews chapter 11). Ifyou would like a copy of it, you can contact me at 4lawton@pkfamily.com or send a request to 4 Fields View Rd., Bradford, RI 02808. It is not an authoritative book about faith, but it will help you to look deeper into God's word to strengthen your faith. It's a reminder that none of us are perfect, but with faith in God, and making sure we are available for His work, we can take those steps of faith that He asks us to take. For every book I send out, I will pay the cost of mailing it to you, as well as donate that same amount to the Dorotha Shettel Fund. And I would ask that you donate $5 to the fund.
Donations to the Dorotha Shettel Fund can be sent to: SDB Women's Board: Dorotha Shettel Fund, P.O. Box 1678, Janesville, WI 53547-1678
Robe of Achievement Nominations
The Deadline is March 31 to submit nominations for the Robe of Achievement award from the Women's Society. The woman you nominate must be a member of an SDB church who has had an influence or contributed beyond the limits of her own community and church. A complete resume must be submitted containing a life history including her achievements and activities.
A nomination form is available at SDBWomen.org
A paper copy of the form is available from:
Karen Payne, 13528 595th Street, Claremont, MN 55924 or email karen.payne1127@gmail.com
Your nomination for the Robe of Achievement must be submitted to Karen Payne by March 31.