Jan 22, 2016
Retired Pastor Profile: Victor W. Skaggs
Victor W. Skaggs (Pastor Vic) was born in Plainfield, NJ, on October 5, 1918. He graduated from Teaneck High School in 1936. After high school, he attended Salem College, graduating in 1940. Before graduation, he married Ardale Coon on June 25, 1939. Ardale graduated from this life on February 2, 2001.
Pastor Vic has four children: Nina (Karhnak), Janice (Kenyon), Lynn (Severance), and Patrick. He also has many grandchildren and great-grandchildren.
After graduation from Salem College, Pastor Vic graduated from the Alfred School of Theology in 1943. It was during his time at Alfred that he began his pastoral ministry in Berea, WV. Later he served churches in Piscataway, NJ; Little Genesee, NY; Verona NY; Albion and Milton Junction, WI; Alfred Station, NY; North Loup, NE; and Plainfield, NJ.
Pastor Vic has also served SDBs by teaching at the Alfred School of Theology, serving on the TCC, becoming the first Dean of the Center on Ministry, and writing two Bible study books on 1 Peter and 2 Peter for the CEC.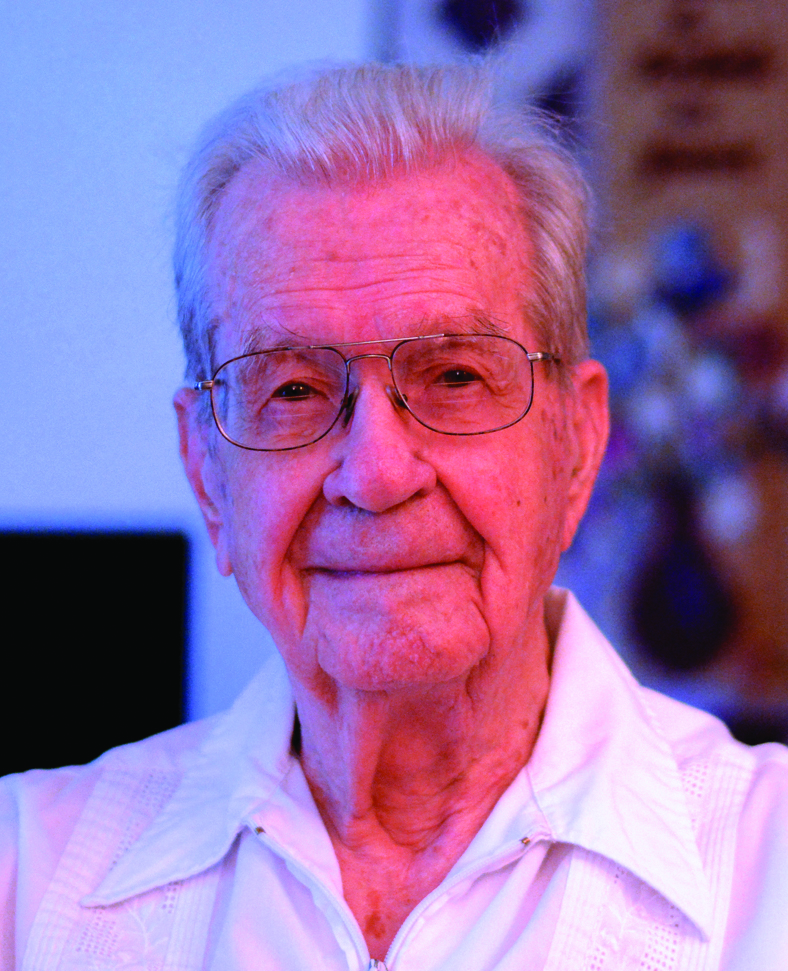 Due to complications from being struck by lightning in 1975 while serving at Camp Paul Hummel, Pastor Vic retired from active pastoring in 1983. He continues to teach Sabbath School and Bible studies as he is able, even to this day at the age of 97.
COSAR
Over the course of 2016, the Committee on Support and Retirement and the General Conference wish to highlight the eleven current retirees in our Old Pastors Retirement Plan, formerly called P.R.O.P. (Pastors Retirement Offering Project), to bring awareness to our continued need to meet the obligations set forth by the terms of these plans in honor to their service to Seventh Day Baptists.
If you wish to contribute to honoring the service of these individuals, you can make a donation by giving online with a mention towards COSAR at seventhdaybaptist.ministrygive.com or by mailing a check to:
COSAR, PO Box 1678, Janesville, WI 53547.
THANK YOU for your generous support!