Jan 22, 2016
by Kevin Butler
Milton, WI
Looking forward to setting foot on the stage at Wesley Chapel this August, it will mark 40 years since I started attending Houghton College.
As the bald little character Vizzini said in the movie Princess Bride, "In-con-THEEV-able!!"
I became a Houghton Highlander in 1976, transferring as a sophomore from Mohawk Valley Community College in Utica. The Lord had altered my career path from Criminal Justice to Communications with an eye toward pastoral ministry. The next three-year "stage" of college life strongly impacted how
I would view faith, family, and education.
Lord willing, I plan to share stories from this stage of my life: how my faith as a new believer was stretched and challenged; how my idea of "family" grew far beyond blood relations; and how "education" happens — sometimes even in a classroom.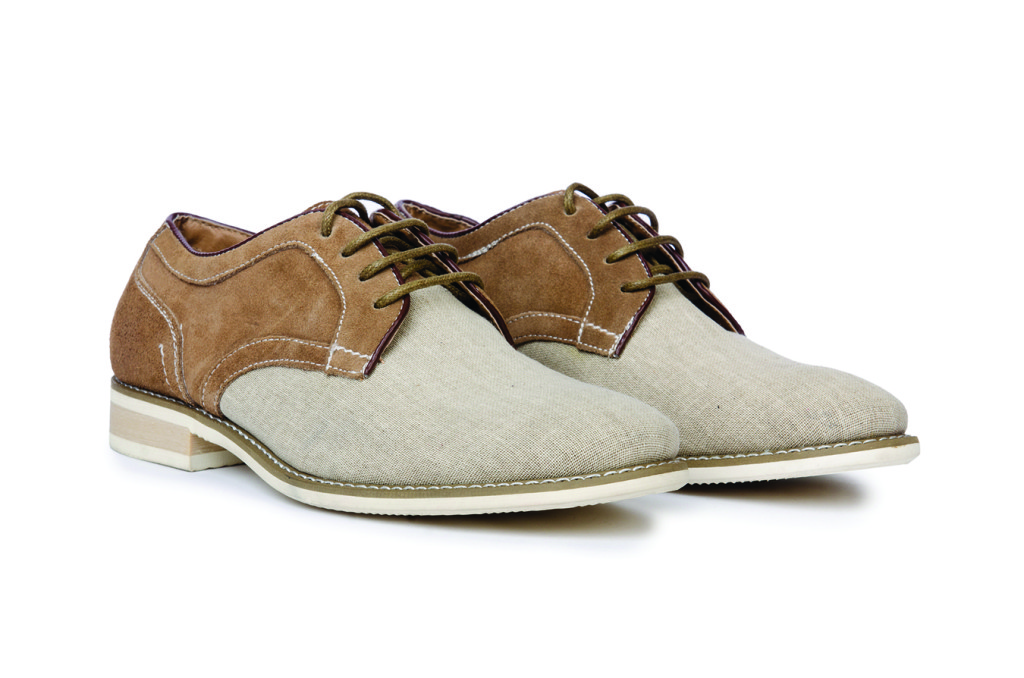 FIRE!!
The '76-'77 academic year was marred by some serious fires on the Houghton campus. The top floor of the beautiful Luckey Academic Building was gutted by flames. It took awhile, but it was thankfully restored. With a couple more fiery incidents, a feeling of foreboding hung over the school.
Late one Saturday night after the monthly variety show at the chapel (you'll hear more about those shows at Conference), I was inspired to "tickle the ivories" at the nearby music building. While playing on a practice room piano, a freshman co-ed burst in yelling, "The chapel is on fire!!"
I looked out the window and saw nothing — no flames, no smoke. But I could tell that she was serious. I told her to call the fire department as I headed toward our beloved Wesley Chapel. My walk turned into a sprint as I indeed caught sight of some flames shooting up in a side hallway just off the other side of the stage.
Opening the door, I saw the fire erupting out of a wastebasket and spreading across the floor. Flames and smoke billowed up several feet. My first reaction was to start stomping!! My size-12 beige-and-brown saddle shoes had rarely moved so fast! Some of the stray flames went out, but I couldn't keep up with the growing inferno. Where were those volunteer firefighters?
Then I spotted a heavy floor mat nearby. Picking up the side of the mat closest to the burning wastebasket, I dragged it over much of the fire and continued to stomp out the remaining hot spots. My shoes would never be the same again.
When the firemen arrived and started cleaning up the mess, several of them started questioning me — what I had been doing, where I was before the fire, and why I was in the chapel. They were all appropriate questions but I felt a little cornered.
I got a quick lecture about needing to know where the nearest fire extinguisher was, and they walked away. Looking at my scorched shoes with melted soles, I wanted to shout out, "You're welcome!!"
So, in many ways, that chapel stage is "my" stage. To me, it's a reminder that God can place us in certain situations "for such a time as this." May we trust that He has gifted us our faith, placed us in particular families, and wants us to get a good education — sometimes even in the middle of a fire.
Kevin Butler is the former Executive Director of the American Sabbath Tract and Communication Council. After graduating from the Methodist Theological School in Ohio, Pastor Kevin served the Madison, WI, SDB Church, and then as Sabbath Recorder Editor.