Aug 25, 2015
President's Page
Rev. Dr. Kenneth Chroniger
Alfred Station SDB Church, NY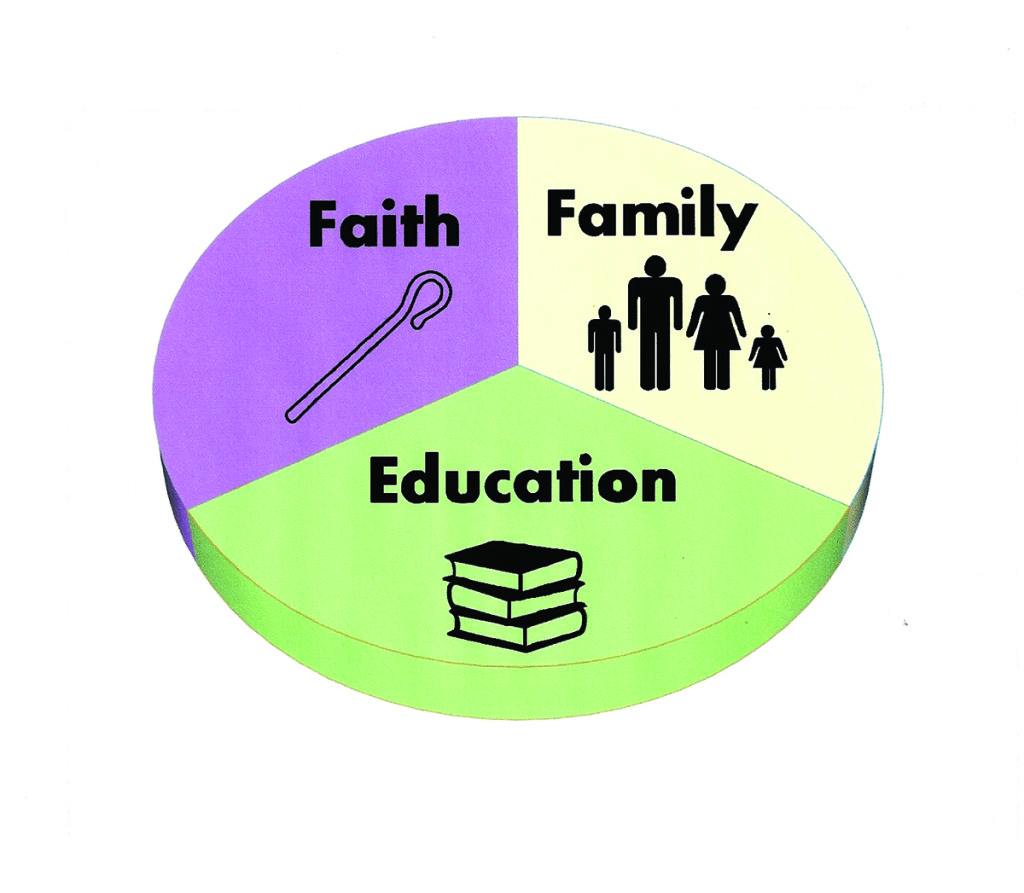 My oldest daughter is 39; my youngest is 16. But all six "kids" have heard it so many times they can complete what jokingly became a mantra. "There are three most important things in life: Faith, Family, and Education." The echo then comes, "Not necessarily in that order."
When we borrow a term from Biochemistry, we can say that Seventh Baptists have Deoxyribose Nucleic Acid. Okay, let's translate: as a people, Seventh Day Baptists have a DNA. We have core values that identify who we are as a people. (You might discover those values by purchasing "Identity" from the Seventh Day Baptist Store: http://seventhdaybaptist.org/shop). Reach back with me to my family mantra and discover who we are as Seventh Day Baptists. Discovering our people's DNA can be defined as "Faith, Family, and Education"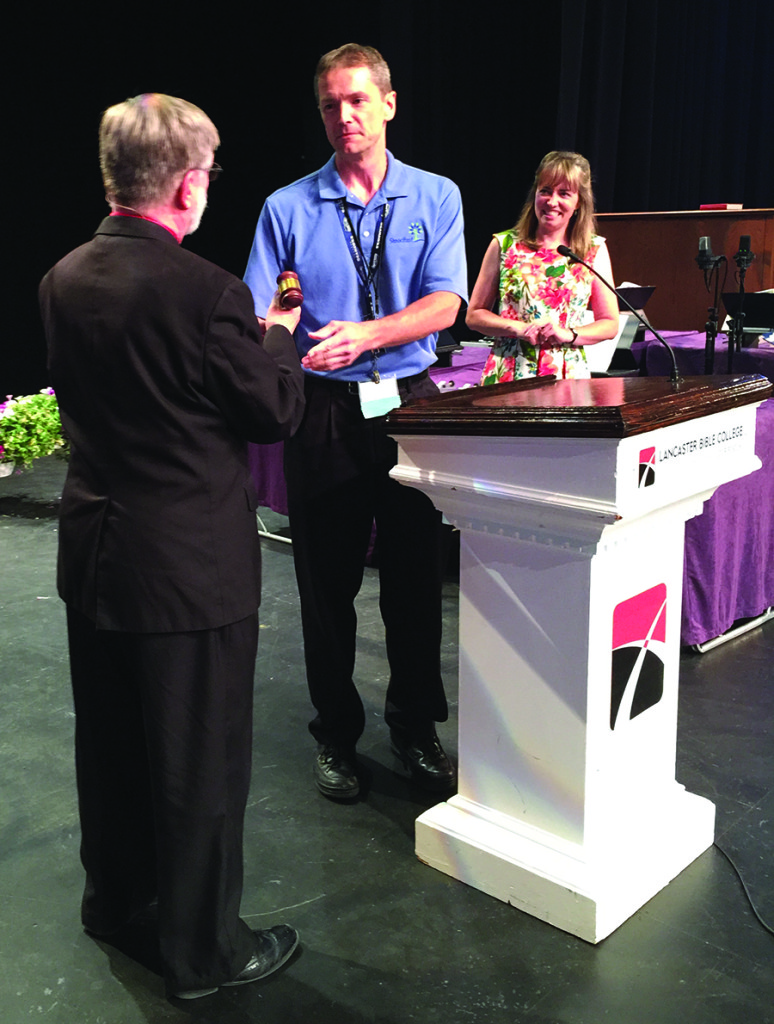 Do you remember the commercial which closed with these words, "What's in your wallet?" Open your wallet and see what you have inside. Now we're not checking to see if you have 5, 10 or even 100 dollar bills…though your local church could use them in the offering plate this Sabbath. When you check your wallet, see if you find Faith. Look at it closely. Is it counterfeit Faith or does it rest in Jesus Christ alone as both Savior and Lord? Then check in your wallet – do you find Family? Is it Family as the Southern Gospel tradition shouts, "We are brother and sister down here"? Check the wallet one more time and you should find Education. We're not talking about Pseudo Education. Is it real currency? You remember what Paul wrote to Timothy, "Study to show yourself approved unto God rightly handling the word of truth." You found true Faith, actual Family, and spot on Education. The challenge is to spend them and not keep them enclosed in your wallet.
There is an old preacher's story about a dad and his son who were walking through a rural cemetery. The young man with a gleam in his eyes inquired of his dad as they stood in front of a headstone.
"Dad, that first number is the birthdate, correct?"
"Yes"
"The second number is when the person passed, correct?"
"Yes"
"What is that little line in between?"
Dad was silent for what seemed an eternity, and then said, "Son, that's what the person did during his life."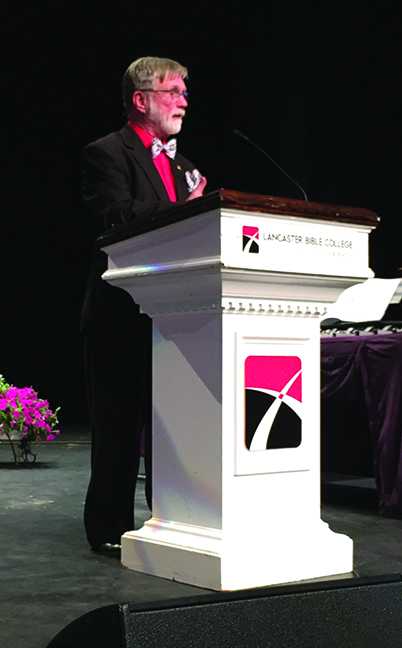 We are bound on one side by General Conference Sessions in Lancaster 2015. We are bound on the other side by Houghton Conference 2016. While our gatherings are highlighted and necessary, it is what we do between sessions that makes the difference. Make a difference. Live out "Faith – Family – Education".
— Pastor Ken R8:28