Mar 26, 2015
You Are In Good Hands
Caleb Crouch
I've lived a very exciting life for a fifteen year old.
I've lived in eight or nine different houses across three states. My family has been a homeschool family, (briefly) a Military family, and (recently) a quite large family—five brothers and one sister.
Dad has worked a lot of jobs, from fabric cutting to locating work to starting a Health Food Store to the Army to making subs in the Deli at Publix. I've never been to public school, but I've been in a number of homeschool groups and youth groups.
So I've always had adventure. I've always had new faces, new sights, new experiences… That is, until this year.This year my family moved from Oklahoma back to our original home state of Florida. We moved away from all of my friends, all of my extracurricular activities, and all of my comfort zones.
In Oklahoma I played on a volleyball team, was in the Boy Scouts, and had a plethora of friends that I would hang out with regularly (it was a socialite's paradise). But here in Florida, we're in a place where I don't know anybody, and have no extracurricular activities or other ways of meeting people my age.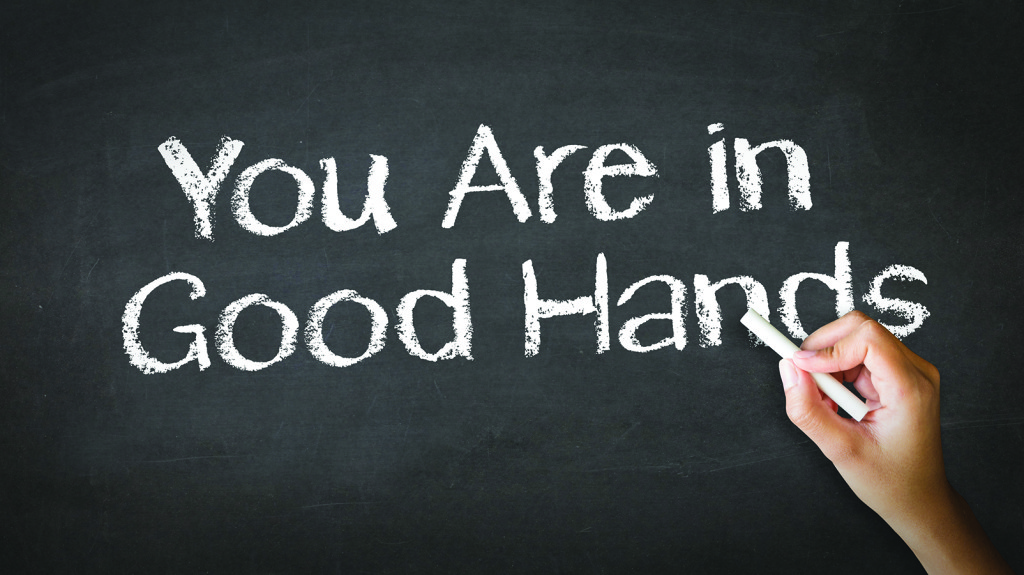 My social life went from moving nonstop to a complete standstill. And as an extremely extroverted person, this was rough on me. I was cooped up in a small house with a large family, and nothing to occupy my time but schoolwork and the internet.
In short, I was miserable. And I couldn't help but ask "Why God? Why would you put me here? It's horrible." In fact, I spent more time whining inwardly than anything else. It wasn't until I stopped and actually looked around that I could see Him moving in my life.
He used all of my new-found alone time so that I could look inwardly and see some things that were wrong. He used me being cramped up with my family to show how my relationships with my siblings were slipping and how I could strengthen those bonds. He may have taken away my extracurricular activities, but He replaced them with opportunities to go to Camp and Pre-Con/Conference, where I grew immensely and met some wonderful new people.
See, God likes to do this thing: He takes us totally out of our comfort zone and puts us in a foreign, seemingly unpleasant environment. He throws obstacles at us and takes away things we enjoy. Maybe not as drastically as moving to whole new state, but even in smaller ways: getting a really tough homework assignment, getting a flat tire, even losing your phone; the little things in life that can seem so monumental at the time.
In these situations we have a choice. We can either focus on what has happened to us, how seemingly unfair or difficult it is, or we can focus on God and His will in the circumstances. We can be content in knowing that God's hand is in the situation and that it will ultimately better us and our walk with Him.
"In this you rejoice, though now for a little while, if necessary, you have been grieved by various trials, so that the tested genuineness of your faith—more precious than gold that perishes though it is tested by fire—may be found to result in praise and glory and honor at the revelation of Jesus Christ." —1 Peter 1:6-7
"And we know that for those who love God all things work together for good, for those who are called according to his purpose." —Romans 8:28