Feb 25, 2015
Pastor Matt Olson
Berlin SDB Church, NY
I am, by nature, a procrastinator. My motto is: Never put off until tomorrow what you can put off until next week. I justify my actions (or inaction, as the case may be) with the misguided idea that I work best under pressure. The truth, of course, is that rushed work is never my best work, and so over the years I've made efforts to change my habits. I've made some pretty good progress, too! Today, I rarely feel that my work is shoddy because I didn't devote enough time to it. Instead, I know that shoddy work is caused by a lack of talent (take, for example, most of the home "improvements" I've done).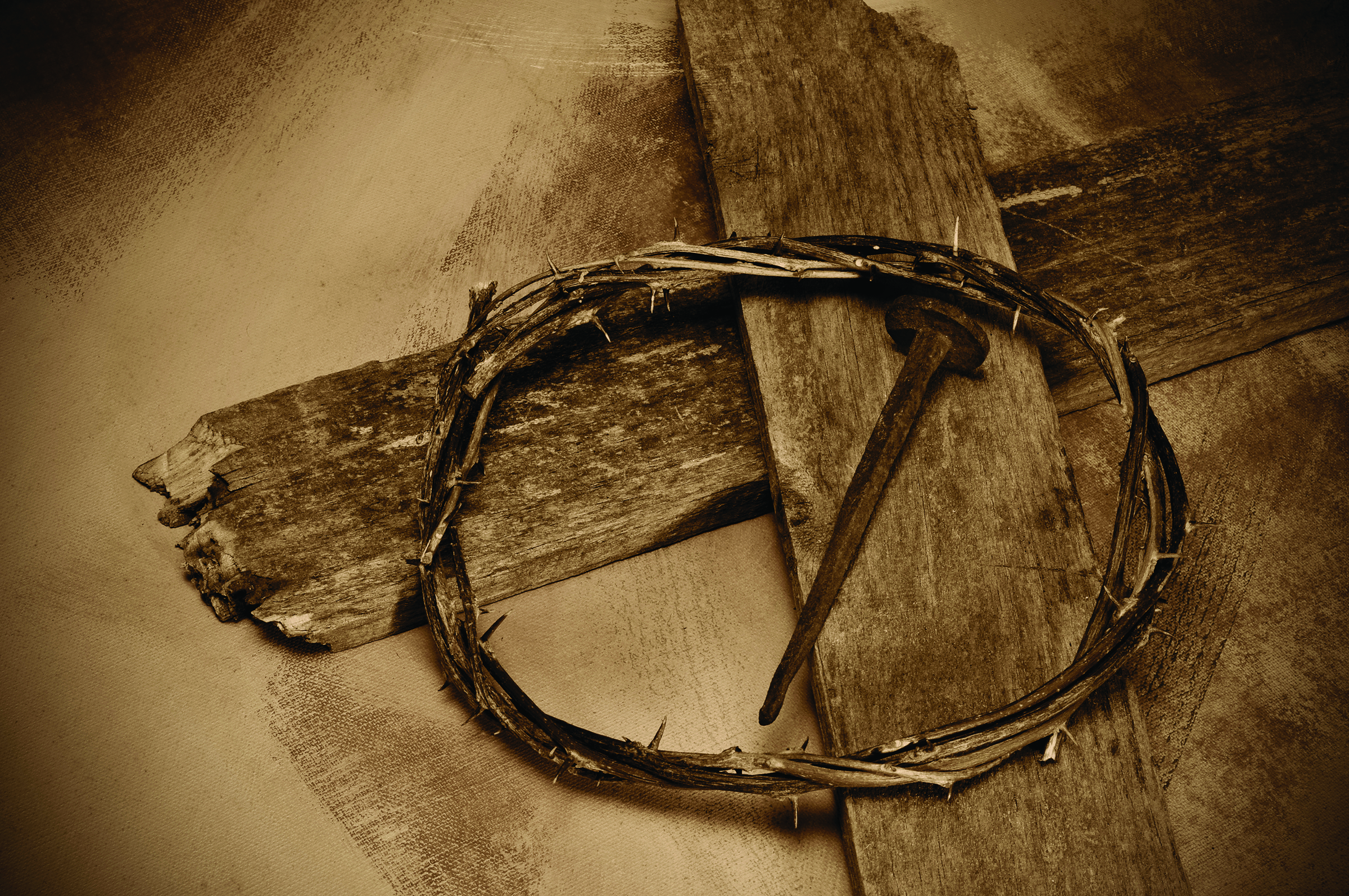 While nailed to the cross at Calvary and just before giving up His spirit, Jesus spoke of the work that He had been given by His Father: He said, "It is finished." (John 19:30) Jesus did not rush His work (John 7:1-9) — it was accomplished in the fullness of time, at just the right time — and it was perfect (Hebrews 9:14), taking away the sins of the world and removing the curtain that once separated us from God.
Prior to His death on the cross, Jesus revealed truths that would prepare His followers for the work to which they are called. He was clear in His declaration that the Son of Man had come to serve — to suffer and to die — so that those who belong to Him would know His deep love and would share that love with others in return. Our work is to love one another as we have been loved. It is work that we are to accomplish today — not tomorrow or next week or next year — and for which we have been prepared through our Savior's sacrifice, which made it possible for the Spirit of the Father to reside in us, revealing His love and filling us with His joy.
Every believer is called to understand what "It is finished" means for them, and to respond to that truth. While we do this, we need to remember that it wasn't only for the sins of others that Jesus died, but for our sins as well; His death finished the work of reconciliation and made it possible for each of us to carry on the work for which He prepared us.