Dec 30, 2014
Devotional: Sharing the journey with you
"Going Deeper"
Pastor Scott Hausrath
North Loup, NE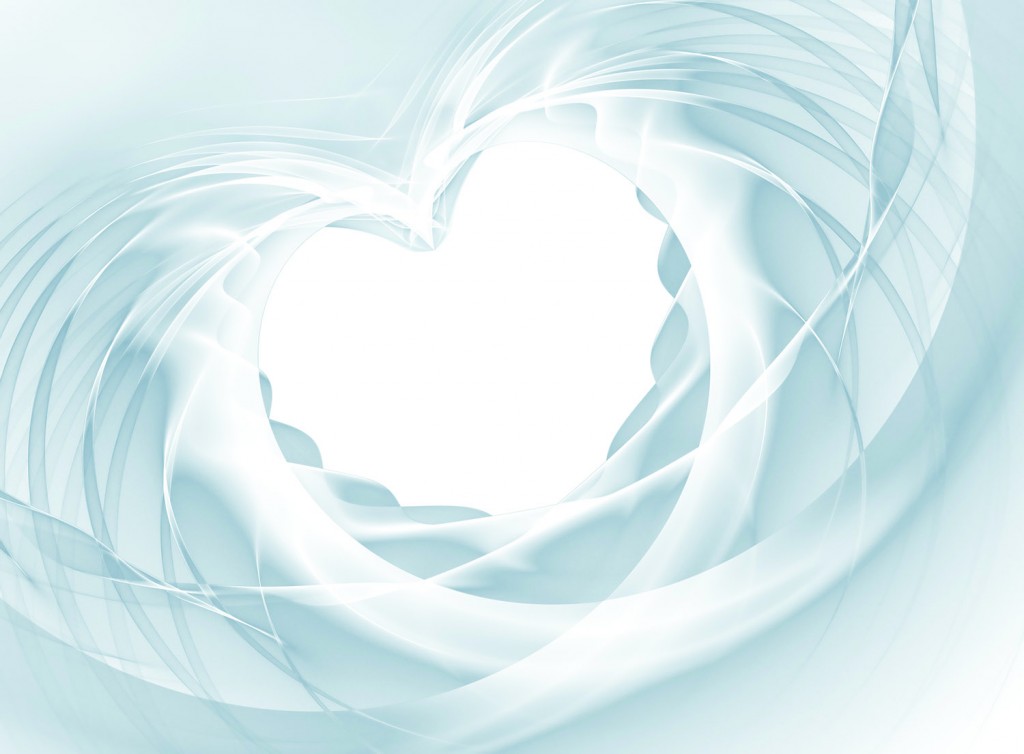 Last summer I had the privilege of working at Camp Riverview here in North Loup, Nebraska. On the final morning of Intermediate Camp, one of our 6th – 8th graders wished for a time machine, so we could return to the beginning of the week and experience camp one more time.
Why was this camper so blessed by this year's camp? One factor may have been the size of that camp. We only had six campers, so they were spending their time with a smaller number of people. I believe this enabled them to draw closer to one another, as their connections were deepened by the more concentrated time they spent with each other.
It's very affirming to be popular, to know and be known by a large number of people. I do believe, however, that a deeper affirmation is experienced by those who develop deeper relationships with a smaller number of people.
When we connect with acquaintances, we generally discuss areas of our lives that make us happy. We rarely share with an acquaintance details of a deep struggle we're experiencing. With close friends, however, it's different. Our close friends have more of their lives invested in our lives, so we're more likely to become
vulnerable with them. They've paid their dues, so to speak, by being with us through the ups and downs of life. Because of this, we're more likely to trust them with the foundational issues of our lives.
Connecting with people at deeper levels leads to deeper levels of fulfillment for both parties. Are there people in our lives who have been with us through both the good times and the bad times? Do we truly appreciate how much they have invested in us? Do we reciprocate by also investing in them?
Developing deeper relationships in the present is a very effective way of changing the future. It's like having our own time machine.