Dec 30, 2014
BCE
by Andrew Camenga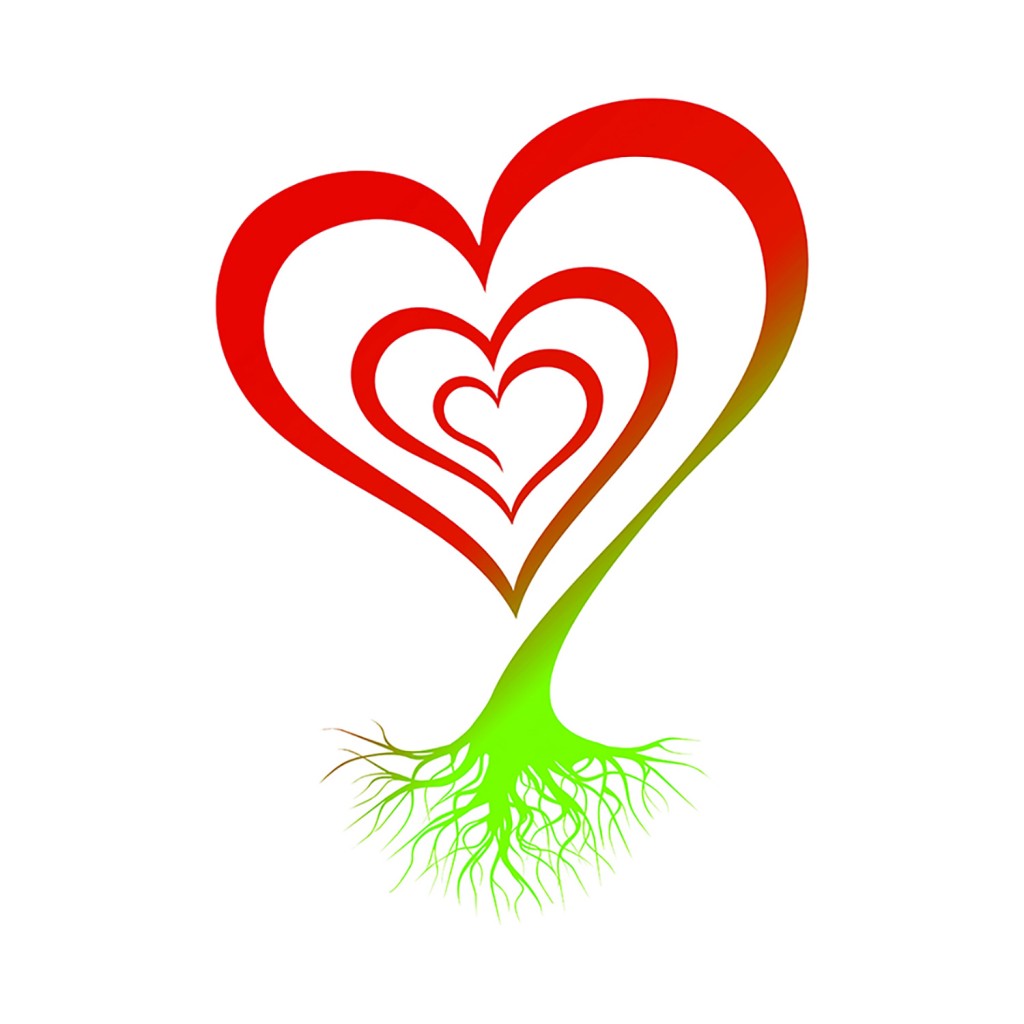 Can you imagine trees getting up and walking around? (Yes, I know that those of you who have read or seen Tolkien's the Lord of the Rings trilogy, have had the image of walking trees burned into your imagination.) Even if you can imagine it, do you expect to see it happen?
I'm guessing that you don't expect to see it happen. We know that the reality of being rooted precludes moving about under one's own power. We also know that the reality of being able to walk precludes being firmly rooted.
Yet, Paul chooses to put those images together when describing what a Christian life should like:
Therefore, as you received Christ Jesus the Lord, so walk in him, rooted and built up in him and established in the faith, just as you were taught, abounding in thanksgiving. (Colossians 2:6-7, ESV)
Christians, Walk in Him!
Christians, Be rooted and built up in Him!
This combination of images has captured my attention multiple times as I've contemplated the work of Christian Education. As we live as servants of the living God, we are to simultaneously be rooted and walking, stable and mobile.
For a number of years, the Board of Christian Education worked internally with the phrase Portable Faith. It allowed us a short hand way of talking about a constellation of issues we saw as crucial to the mission and vision of BCE's ministry among Seventh Day Baptists. For us, it captured the idea that faith is with us wherever we go. But, when we tried using the phrase outside our walls, we discovered that the phrase could not bear the depth of meaning we were attributing to it. While portable evokes images of things that are lightweight and easy to bring along, it also conjures thoughts of things that temporary, optional, and disposable.
But, being a Christian is not part-time work. It isn't simply something you wear like a garment for a time before hanging it in the closet. It is something that is always with you — better, it is who you are.
We have died to self and live for Christ.
As we begin to live the reality that this life is not ours, God includes us in His plan to help the world see His love and to help those in the heavenly realms see His wisdom. He makes us into agents of Godly change.
God provides a message for us to proclaim (amongst ourselves and to others). God's Spirit brings forth fruit in our lives to demonstrate in our limited way the nature of God in word and deed. We commit ourselves to knowing, valuing, and doing those things Jesus has called His followers to do — and to helping others do the same thing. We exalt Christ as King and watch for ways to use what God has given to us in ways that please Him.
That reality should stick to us. Our faith in the God who made us to be agents of God's change should be always visible. It should be seen when we are at home and on the road, at church and in the workplace. It should be seen when we are at play and intensely overloaded with responsibility.
We are called to be rooted in Christ — a reality that we never leave. We are called to walk in Christ — a reality that transforms our activity and choices. Rooted and walking, we are in Christ. Thanks be to God.