Dec 30, 2014
A New Season
— Susie Fox, Pataskala SDB Church, OH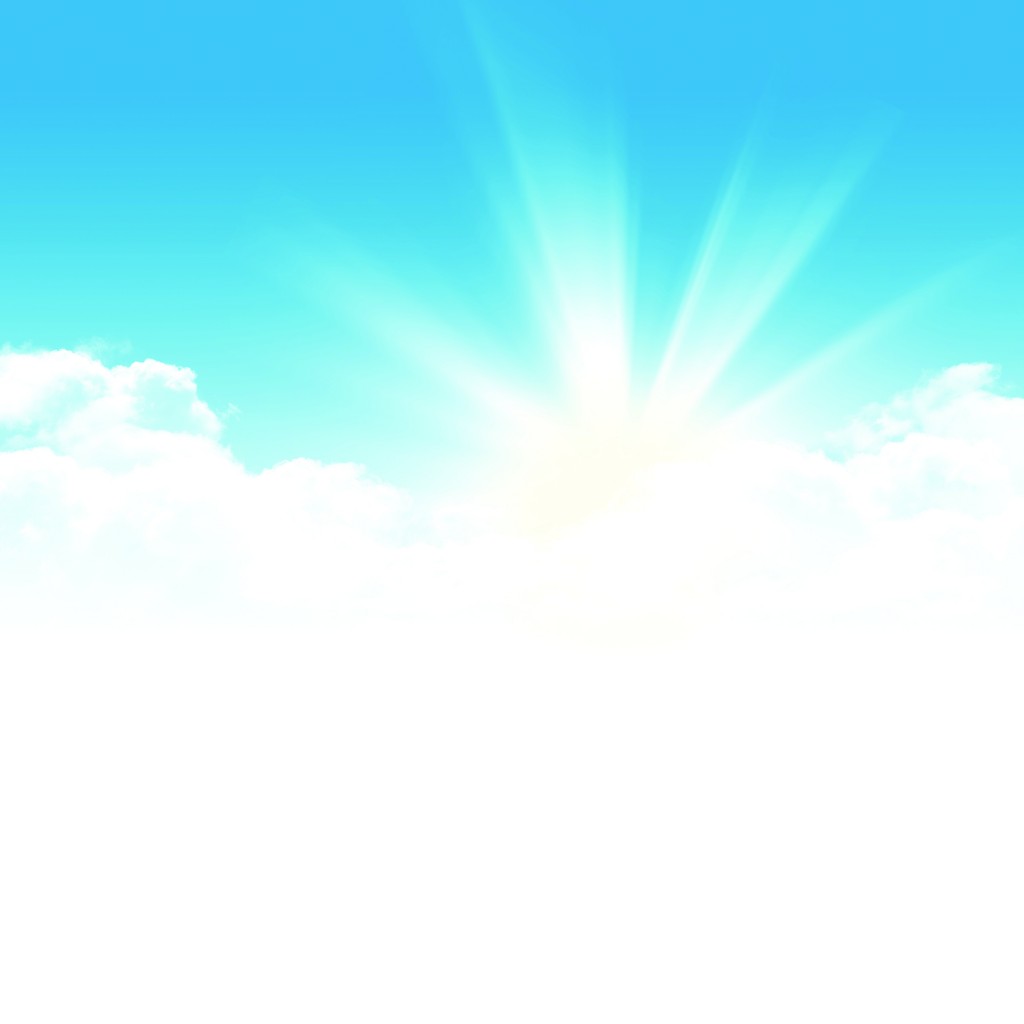 It's been about a year and half ago I started a new season, after 32 years of full time employment with IBM, called "retirement." This also correlated (by design) with our four children all out of the proverbial "nest." What a change for both my husband, Dean, and myself! I call it a season, because I know there may come a day when we have grandchildren to visit or parents to care for or (hopefully not) our own health concerns that will tie us down. But for now, we have a lot of freedom that we never had before — it's almost overwhelming some days!
With these changes has come a period of re-evaluation for me. What can (or should) I do differently as I have more time and less income? What new interests and activities could I develop? How should Dean and I use our "together" time? What about all those things I didn't get around to before because "I didn't have enough time"?
As reassuring as it was when I was working and travelling to many different locations, I also found it reassuring in this new season to know that God is with me, God is real, and God is the same for me and the world around me! To answer the re-evaluation questions, I just need to draw close to Him and ask Him the same questions as in the previous season… "What do you want me to be doing? How can I use the assets and gifts you've given me?" And ask for the same help I needed in the previous season… "Provide me with wisdom. Help me to know when to act and when to wait. Give me the self-control to do the right thing."
As of this writing, I'm busier than ever but enjoying the new experiences with a lot less stress. I've been travelling, spending more time with parents, praying more, working with the SDB General Council, helping people at our church, discovering our family history, and enjoying the company of my wonderful husband! I'm looking forward to whatever else God has in store for this season.