Nov 26, 2014
Has Christmas Really Come to This?
by Pastor Scott Hausrath, North Loup, NE
You hear it all the time: "What do you want for Christmas?" Parents ask their children, spouses ask each other, and friends ask one another. The question is not, "What would you like to receive?" The question is, "What can I give you that will satisfy my obligation?"
Has Christmas really come to this? Our consumer culture is leading us to focus on obligation instead of opportunity. We find ourselves dreading the obligation to give, instead of treasuring the opportunity to bless.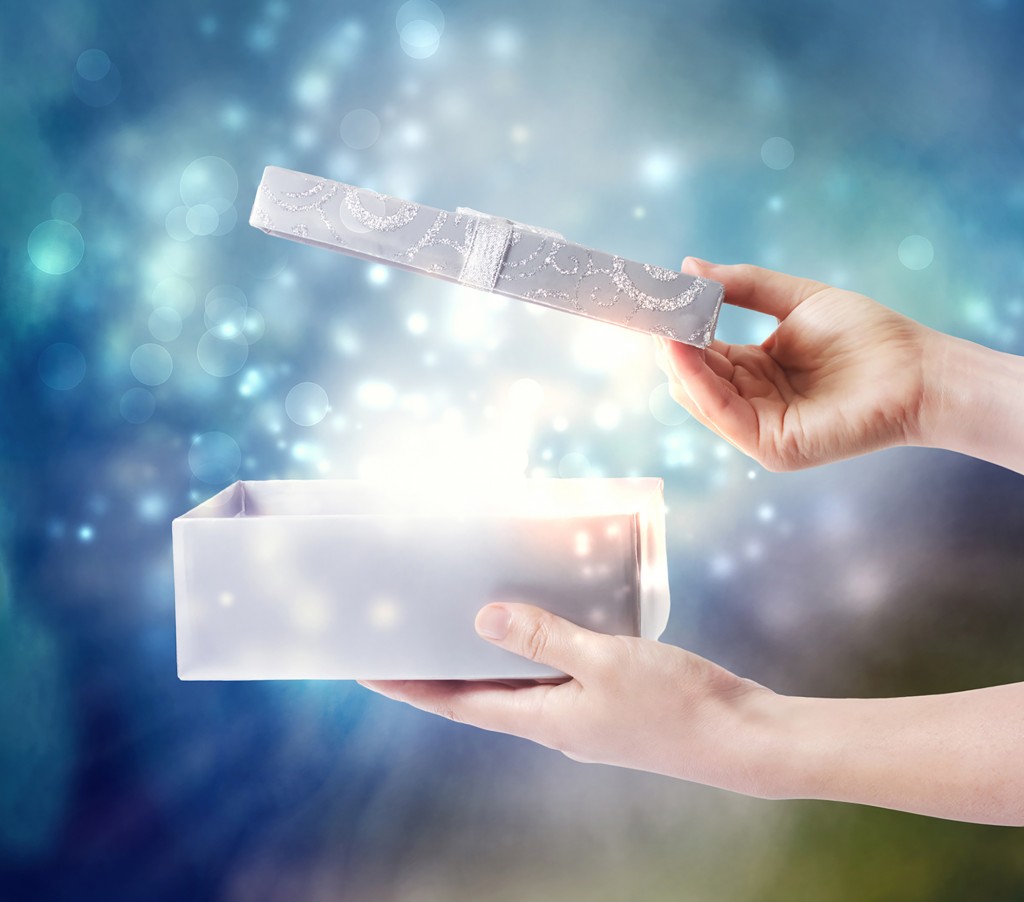 Perhaps we can learn from a group of shepherds who were watching their flocks two thousand years ago:
An angel of the Lord appeared to them, and the glory of the Lord shone around them, and they were terrified. But the angel said to them, "Do not be afraid. I bring you good news that will cause great joy for all the people. Today in the town
of David a Savior has been born to you; he is the Messiah, the Lord. This will be a sign to you: You will find a baby wrapped in cloths and lying in a manger." … When the angels had left them and gone into heaven, the shepherds said to one another, "Let's go to Bethlehem and see this thing that has happened, which the Lord has told us about." So they hurried off and found Mary and Joseph, and the baby, who was lying in the manger. … The shepherds returned, glorifying and praising God for all the things they had heard and seen, which were just as they had been told. (Luke 2:9-12, 15-16, 20)
The shepherds were told that they had been given a Savior. They didn't argue with the angels, declaring that they didn't need or want to be saved. They heard the angels' message, acted on it, and eventually received the Lord's Messiah.
Because they received God's gift, they were blessed beyond measure, which led them to bless others, not out of obligation but out of opportunity.
The question to ask ourselves, then, is this: "Have I received the gift God has for me?" That gift is Jesus. None of us has the ability to give Jesus, but each of us has the ability to
receive him: to all who did receive him, to those who believed in his name, he gave the right to become children of God — children born not of natural descent, nor of human decision or a husband's will, but born of God. (John 1:12-13)
My encouragement to all of us this Christmas is to transform obligation into opportunity. The more we are aware of how blessed we are, the more we'll want to bless others. That's why I love experiencing Thanksgiving before Christmas.
As we acknowledge how much we've received, we develop a desire to give. In this way, obligation to give becomes opportunity to bless.
It all begins with receiving. Have you received God's gift of Jesus?