Nov 26, 2014
Can You Spare Some Change?
— Pastor Robert Babcock
Marlboro SDB Church, NJ
Christmas is a wonderful time of the year, isn't it? Hanging decorations, buying and handing out presents, family and friends getting together, sharing in a wonderful meal. However, after all is said and done, does the Christmas celebration really change anything in your world? How will you or your world be different on December 26th? Will you feel more complete, happier, more at peace, or just more in debt? Because, even though the Bible never once tells us to remember and celebrate the birth of Christ, it is obvious that His coming was for the purpose of changing things and changing us. So it would seem that if our celebration of Christmas is done properly, it should change us.
When the angels announced the birth of Jesus to the shepherds they said: "I bring you good news of great joy." Their words made it obvious that Christmas, Jesus' coming, was to be a joyful, life-changing experience. It should be an experience that relieves our fears, once again ignites our faith, and brings us peace. It seems that if, in faith, we have ever received God's free gift of His Son and the promise of eternal life through Him, every year at the time we celebrate His birth, there should be a change in us.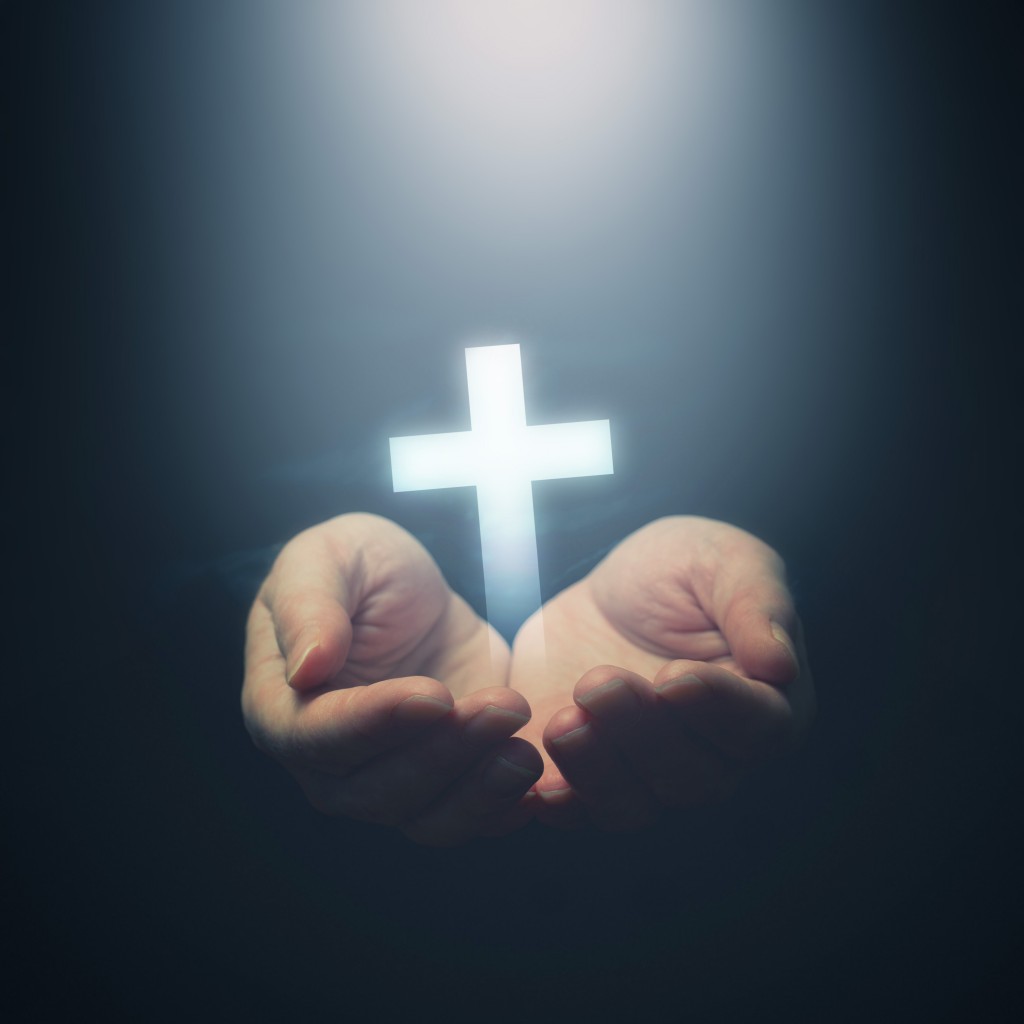 In Isaiah 43 we read, Thus says the Lord, who makes a way in the sea, a path in the mighty waters, who brings forth chariot and horse, army and warrior; they lie down, they cannot rise, they are extinguished, quenched like a wick: "Remember not the former things, nor consider the things of old. Behold, I am doing a new thing; now it springs forth, do you not perceive it? I will make a way in the wilderness and rivers in the desert." We understand that God is speaking to the Israelites about His deliverance of them from Egypt and His provision for them in the wilderness. But what does it say to us and our wilderness?
God says, "Remember not the former things, nor consider the things of old. Behold I am doing a new thing." John the Baptist said he came to prepare the way and Jesus said, "I am the way, the truth and the life. No one comes to the
Father except through Me." God wants to do a new thing in our lives and He loved us so much that He gave us His Son. That is an amazing love, the kind of love than can change lives, but just knowing about that love can't change anything. We must experience and truly believe in that expression of God's Love. Paul tells us in II Corinthians 5:17 that if anyone is in Christ, he is a new creation; old things have passed away, behold, all things have become new. When we come to Christ, we are responding to the new thing that God is doing. Every Christmas when we remember and celebrate the coming of Christ into the world as we ought to, we are recommitting ourselves to being involved in the new thing God is doing.
If our Christmas celebrations are just made up of parties, presents, and decorations, is it any wonder that there is never any change in our world after the season is past? If God gives you another Christmas holiday to celebrate, don't forget to keep Christ in Christmas and let Him change you.