Oct 1, 2014
Protect Your Hope
by Katrina Goodrich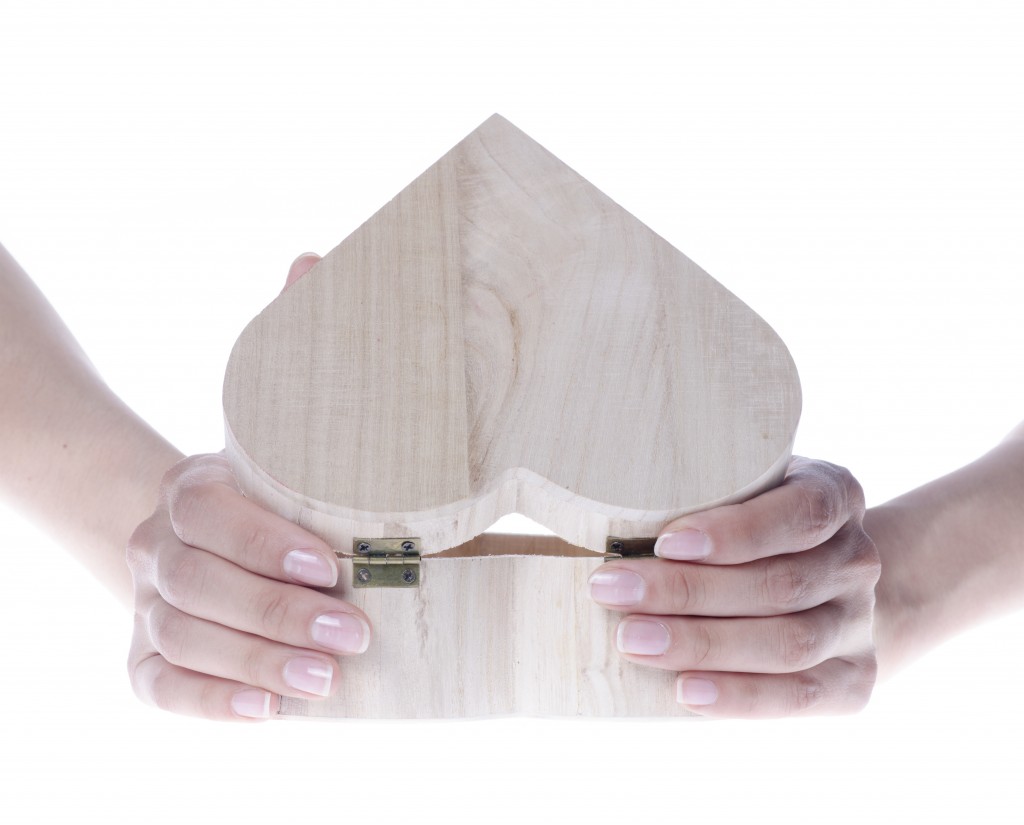 "…but in your hearts honor Christ the
Lord as holy, always being prepared to make a defense to anyone who asks you
for a reason for the hope that is in you;
yet do it with gentleness and respect,"
The past few months (perhaps even years) have been littered with news that is just plain disheartening. Violence between countries, people groups, and individuals is rampant. Watching the news or reading a newspaper seems to feed a pessimistic worldview. It just doesn't seem like there is much room for hope in the current state of life.
Yet Peter says here in chapter 3 verse 15 that we should be prepared to make a defense to anyone who asks about the hope you have. How many people have asked you lately why you have so much hope?
I understand this verse to be talking about our hope in Christ as opposed to the world. But sometimes my worldview is so negative that I can't help but express that. Oftentimes I neglect to find the hope I have as a member of Jesus' family. Living in the world at present can be scary and not all that wonderful. I don't want to be one of those people who bury their heads in the sand and ignore the world around them, looking at everything through rose-colored glasses. Neither do I want to be the person who finds all of the bad things and allows them to dwell inside me and suffocate the hope that is supposed to live in me. So where can I find the balance? How do I protect the hope inside of me?
I don't know that I have a perfect answer to this but I think it may be rooted in the fact that I tend to think of my hope in Jesus as a future sort of thing: I know I'll be in heaven someday and until then I'm just toughing it out down here. This sort of thinking doesn't lead to hope and optimism for me because, Lord willing, I have many years left to live on this earth. For me, realizing that our hope doesn't just lie in future rewards is helpful. We can have hope in the fact that God is with us 24/7. Even when things seem hopeless we can cling to the fact that everything that happens works together for our good, according to his purpose (Romans 8:28).
I've also been working on my speech patterns. I tend to be very sarcastic when I am speaking, which is not an uplifting way to speak. Many of the people around me also tend to speak that way — sometimes in an even more negative manner. This tends to spiral into hopeless attitudes and feelings. In order to combat this, I'm working on not allowing myself to speak negatively but rather turning my speech positive and uplifting — and I'm getting better at it. When I'm speaking in a positive manner it lifts my entire attitude — having hope
becomes much easier.
One other thing I've begun doing is actively looking for things that are good to go along with the bad. I realize that if I don't want to become a hermit, I'm going to see and hear about bad things happening in the world. The key is to not allow that to be all I see and hear. I'm trying to find good as well. Sometimes that's in the news but sometimes good is something as simple as a hug or thank you. Now that I'm beginning to protect and nurture the hope that is inside me, I can defend my hope to the world.