Oct 1, 2014
GOD is Good!
Executive Director, Rob Appel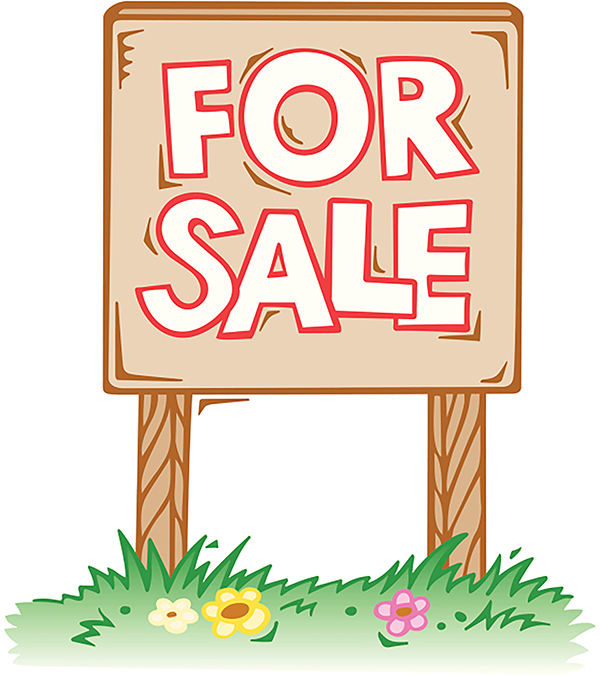 Some of you have heard that we recently sold our home in Milton, Wisconsin. Some of you have not. But few of you know the whole story, or as the late Paul Harvey use to say, "The rest of the story". So, here is the rest of the story that will let you all know we serve a great God!
In June 2013 Cheri and I explored selling our house, but decided that it was not the right time. At the end of June, Cheri left for California to take care of our granddaughter. This was to be a test for up to a six month period. We would see how it would go with our daughter returning to work after maternity leave; and how well our son-in-law and Cheri were getting along with this new arrangement. In December 2013, we all decided that this was working well and that Cheri would continue with the child care.
In early February this year, Cheri and I decided to sell our beloved home in Milton. The idea was to get it on the market no later than May 1. On April 27th we had an open house as the kick-off for the house listing. I was in New York State for the Church Planting Conference. On Monday the 28th we had an offer. On Thursday May 1 we had an accepted offer!
On Sunday May 25th, while I was in California for a visit with my family, Cheri and I decided to look at the Palm Springs area for possibly investing our capital gains from the house sale into flipping a house. Cheri and I were on our laptop computers mapping out a plan to look at an area 15 miles away. We got into the car to go there and never made it. What God had planned for us was completely different.
We only went three miles and decided to look at an area. We went by a home with a homemade sign that said, "OPEN HOUSE". I started to drive by, Cheri said to stop, so I backed up and we went to the door. A lady (Nancy) answered the door. She was in her house robe and I immediately assumed she had forgotten to take the sign down. But no, she was showing the house, and it was hers. We knew that this was not the house for us and Nancy told us her husband (Jack) was over at another property and we should look at it. She gave us directions. In this park the streets have no names,
but even with the twists, turns, and Nancy's quick directions, we drove right to it.
Jack was sitting there, out on the car port, and he was expecting us. He said that the owners of the property were motivated to sell and they had just lowered the price the night before. We were the first to look at it since the new price was established.
While Cheri and I were touring the house Jack stated, "All that you see comes with it." It was completely furnished and move-in ready! We finished looking,
got into the car, and then started driving away…
S L O W L Y.
I turned to Cheri and said, "We would be crazy not to go back and make an offer." Cheri said, "Thank you Lord! I was afraid you would find some fault with the home and I loved it!" We turned around.
We closed on our house in Milton on June 2nd. We closed on the California home June 12th. Cheri moved in June 13th. In a 45 day period of time we listed our home; had an accepted offer on our home; made an offer on a new home; closed on our home; and then closed on the new home! We sold a home in Wisconsin and bought a home in California…with cash! Yes we bought a ten-year old home in California for half of the price of what we made on the sale of our 20 year old home in Wisconsin! Folks that just doesn't happen!
GOD is so Good!