Oct 1, 2014
Director of Pastoral Services Resigns
September 11, 2014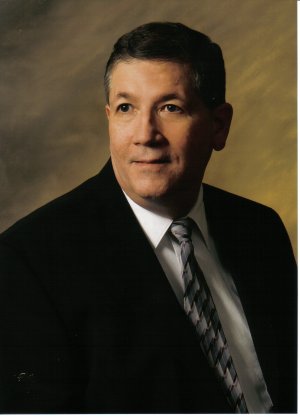 Janesville, WI — Feeling that the timing might be right to look toward other ministry opportunities, Rev. Gordon P. Lawton, Director of Pastoral Services and Dean of the Center of Ministry, has announced that he will be leaving his positions. Rev. Lawton has served in these positions for the General Conference for almost 11 years. We are thankful for these years of service and we wish Rev. Lawton well in his future ministry endeavors.
As part of this transition, all communication concerning the Council on
Ministry or Pastoral Services should be directed to Executive Director
Rob Appel after October 1, 2014. He may be contacted by phone at
(608) 752-5055 or email at robappel@seventhdaybaptist.org.