Aug 26, 2014
President's Page
Bill Probasco
When I was asked about serving as the Conference President for this coming year, God gave me very little time to ponder a theme. So little time in fact that before I could even locate my wife Valerie to discuss and pray about this opportunity, I felt God had put one word in my mind: "Steadfast". It's not what I would call an "everyday" word, so it was a little unexpected. But "steadfast" it was.
What does steadfast mean?
Basically it means you hold tight to a cause, belief, or commitment. As I shared at Conference in August, I think everyone is steadfast about something. Some may jog or work out each day — a steadfast commitment to exercise; I have a good friend in West Virginia who had season tickets to the Minnesota Vikings and would travel there regularly for games — a steadfast fan; and I have a colleague that makes sure he gets to work about 45 minutes early in order to get started before he gets interrupted by "the crowd" arriving right at 8 AM — a steadfast work ethic.
But I knew these weren't the causes, beliefs, or commitments dear to God. He certainly had a different idea when he gave me this one word: STEADFAST. So, I had to pray: "God, why this word? Why this theme?!" Instead of all these examples of other people being committed to various causes, God gave me the image of a strong tree with deep roots planted by a river.
This is represented in the Conference 2015 logo. You see the river flowing by this robust, healthy tree. It comes straight of out the scriptures: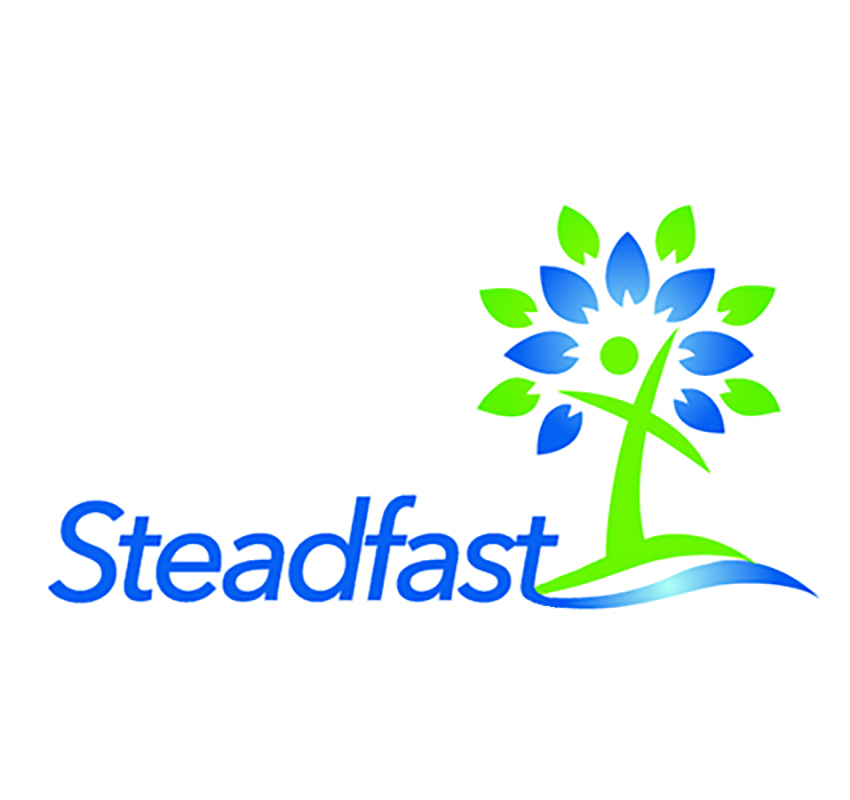 David wrote: He will be like a tree firmly planted by streams of water, which yields its fruit in its season and its leaf does not wither; And in whatever he does, he prospers. (Psalm 1:3)
In Jeremiah it says … Blessed is the man who trusts in the Lord and whose trust is the Lord. For he will be like a tree planted by the water, that extends its roots by a stream and will not fear when the heat comes; But its leaves will be green, and it will not be anxious in a year of drought nor cease to yield fruit. (Jeremiah 17:7-8)
Who wants to be an "anxious tree"? With deep roots, a steadfast Christian doesn't need to worry. Storms come to all people; however, those that stand fast in the Word and have received Christ's saving grace stand a much better chance at weathering the storm.
So, as we embark on this next year together, I want to encourage you to build up your foundation of Faith. I will be praying for our Conference, and I ask you to pray for me and my family over these next 12 months. There's a lot to be done between now and Conference 2015. I plan to share a little bit each issue, as well as to share in person with many of our churches and Associations. In the meantime, encourage one another. Lift up one another. Help others "grow their roots". You never know, they might help you dig a little deeper too!
Times may arise when you question if your roots are deep enough. There are times in everyone's life when it seems storms are just over the horizon — and even right overhead! But that's when fellowship really helps out. When you're surrounded byother trees, the wind doesn't seem so bad. God plants forests, not one tree hills. Together we're stronger. We're STEADFAST.
Encourage other SDBs by sharing on Facebook (SDB2015), or check out the website (www.SDB2015.com) for next year's Conference in Amish Country — Lancaster, Pennsylvania.