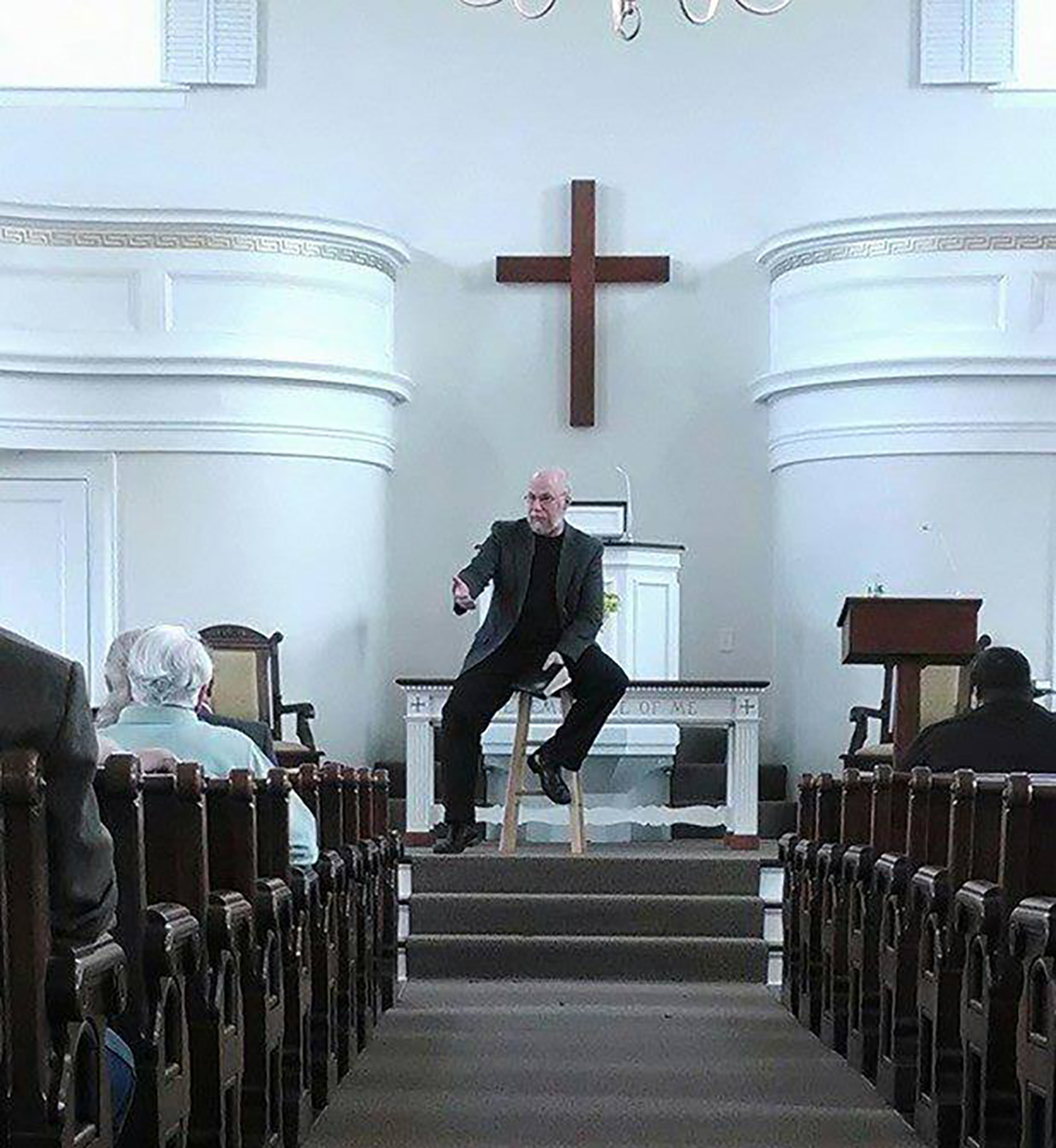 Aug 25, 2014
Choose….To Peruse!
by Steven James
After approximately 730 days when the dynamic of getting to serve our Conference as president has been on my radar….I now, like many before me, get to breathe a sigh of relief. At the same time I bow my knees before the God and Father of our Lord Jesus Christ who, by His amazing grace, infinite wisdom and unfailing love, made this year's Conference a blessing to many. As one of my last "presidential" duties — I get to share with you in this final article some parting thoughts.
Personally Speaking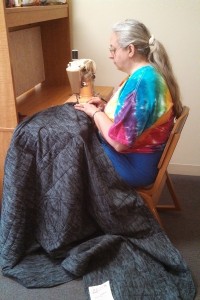 Building a year's focus on the theme of Joshua 24:14-15 was an incredibly personal privilege! Years ago, as a young man seeking God's guidance as to pastoral ministry, God brought that specific passage into my life in a variety of ways — like the arrows that Mark Mittelberg drew for us from his "Choosing Your Faith" talks and book — all pointing to one life-changing answer for me.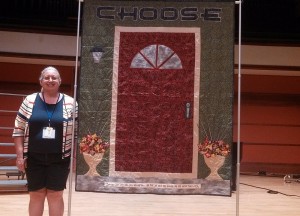 To be able to share the experience of traveling and speaking with my bride of almost 37 years was a huge joy for me! The summer that I was asked to serve, Debbie and I had already been discussing and forming plans for her to retire from her job so that she could have more time to spend with our grandchildren and to do the things that she loves to do. When David Fox, on behalf of that year's nomination's team, asked if I would consider choosing to serve our Conference, it was as if another set of "arrows" was pointing to the center of a life-changing answer.
Needing almost a year to train her replacement, Debbie was able to retire just weeks before I began serving as president. She hit the ground running with me…first to serve on Primary Camp at Camp Harley Sutton just prior to Conference and then as our denomination's "first lady" (she already was and will always be my first lady)! She was my rock, my best friend, my encourager and my counselor. She even pulled off a sweet surprise: making a quilted "banner" of this year's theme. Again, she was doing one of the things that she loves to do and does well!
Our trips became an adventure for us and for others who followed our trips on Facebook. Since Debbie is a huge baseball fan, and she has a bucket list wish of going to every major league baseball stadium (30 of them), she then put together opportunities for us to do so around my presidential speaking engagements.
When the dust settled, we had to visited 23 of the 30 stadiums from July of 2013 to August of 2014. It leaves only the west coast "cathedrals of the game" to visit sometime in the next year or so. We were able to travel to 25 of the 50 states including Washington, D.C. and Canada — whether driving (or walking) through or staying in those locations (not counting what we flew over).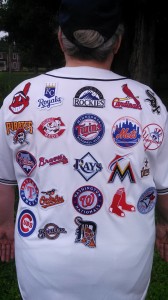 What an incredible blessing getting to serve was to me (to us) personally!
Pastorally Speaking
Serving as president is a daunting privilege, whether one is a layperson or pastor. However, serving a church at the same time as serving a Conference of churches, is a multi-layered experience, both for a pastor and for the people he/she serves!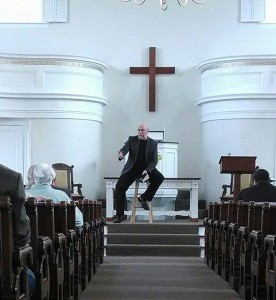 I'm so very deeply thankful for how the church I have the privilege of serving these 24 past years, the Verona Seventh Day Baptist Church, sacrificed much in allowing me to be away from them in other parts of the country and apart from them while at home, needing to do many administrative tasks as president. Because of some blind spots and weak points, at first it was  a very difficult time for all of us. However, allowing God's grace to cover us and His love to fill our hearts, we were able to work through some of the initial bumps and allow the rest of "our year" of serving our Conference together to go much more smoothly.
I'm so very humbled and grateful for the encouragement that the Verona church gave me along the way. To know that they were "proud" of my serving as president gave me wind under my wings when the weight of the work was proving much bigger than me. I praise God for how a number of individuals were able to step up and step into various roles in my absence. I knew they could do so as members of Christ's body, each with abilities and gifts that God gave to be used for His glory, the good of others and the growth of His kingdom.
I am so very glad to be able to now plug back into what I love to do — serving as pastor of this flock of God right here in Verona, NY!
Presidentially Speaking
What a huge privilege it was to serve as president! There have been so many gifted and capable presidents who've served before me, and who will serve after me. While the role has changed over the years, I found that the responsibilities I did have to be more than I could handle — but for the grace of God and the goodness of God's people! I oftentimes felt like Solomon who, when placed into his God-called position, admitted his need for God to lead, when he said, "I am but a child; I do not know how to go out or come in. (A leadership expression.) And Your servant is in the midst of Your people whom You have chosen, a great people…therefore give to your servant an understanding heart…for who is able to (lead) this great people of Yours?" (1 Kings 3:7-9)
I would carry a quarter in my pocket which I found in our hotel parking lot just outside of Philadelphia during one of our trips. We were on our way to Independence Hall, the birthplace of our country. The quarter became very meaningful to me as a reminder of what I would later learn that day about George Washington: how he was reluctant to serve as president, not feeling at all competent to the task, and fearing that the people were too worked up over what they thought he could do as their president. He did serve and did make a difference. I hope by God's grace I may have, too.
I watched God, when I would stumble and fumble, do amazing things in and through His people. I watched Him show Himself as being way ahead of the curve in
so many ways — putting pieces together that I didn't see coming and putting other pieces together that were coming apart. I saw Him bring glory to His name through broken jars of clay. I am especially one such jar. I was blessed beyond words to see so many people come together throughout the year — just prior to and during Conference — with the wisdom, gifts and energy that can only come from the fullness of His Spirit.
I came to know my Savior in deep, profound ways that I wouldn't have experienced had it not been for His allowing me to serve in this way. From words fitly spoken to "arrows" pointing to the center of His unfolding will during the year, it was an adventure to see His hand leading. For that I am eternally grateful!
Thank you, my Seventh Day Baptist family, for receiving Debbie and me, and our children, into your "fold"; for the many opportunities I've had to serve you along the way; and for this incredible opportunity of serving you this past year as your president!