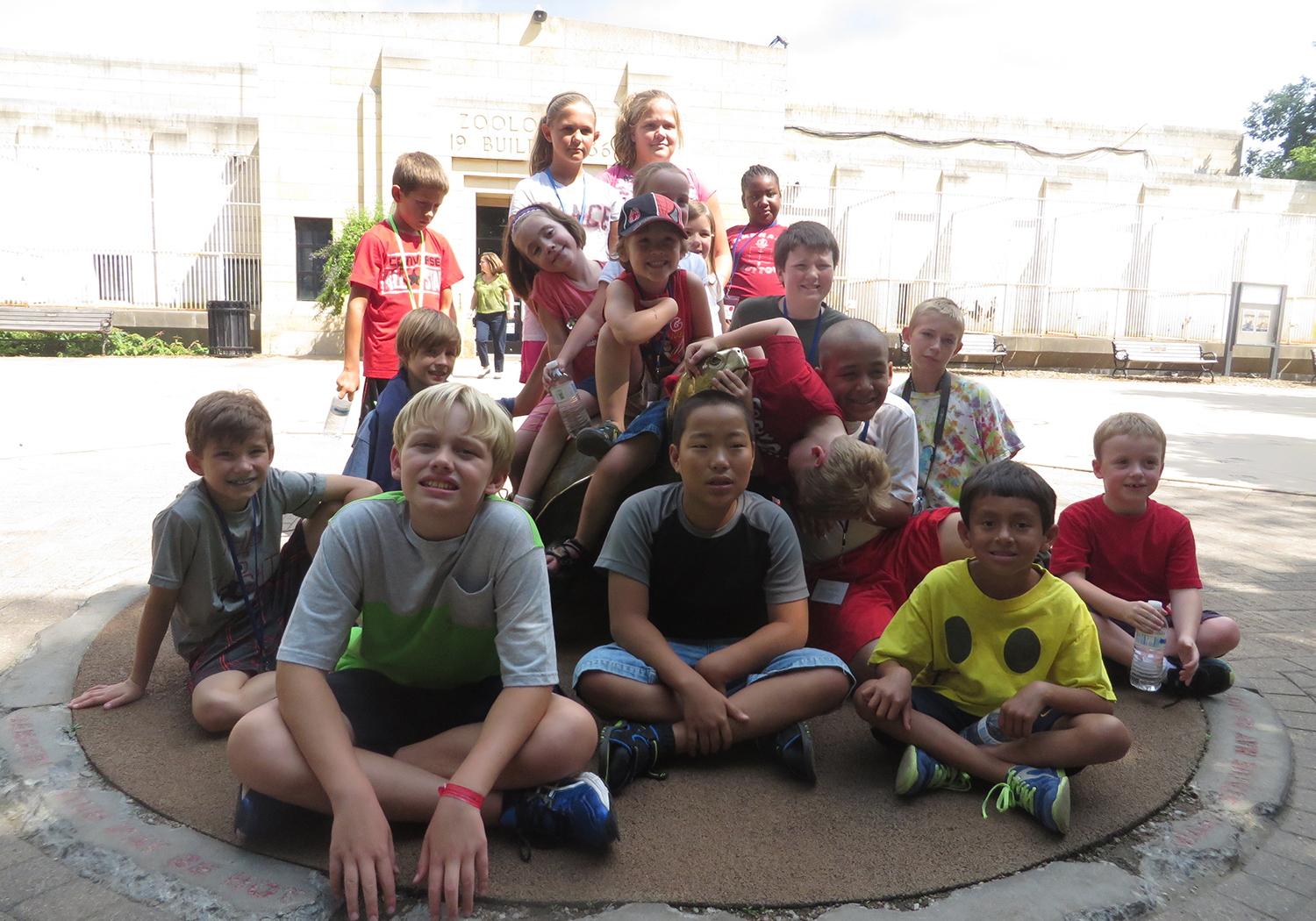 Aug 25, 2014
Children's Conference 2014
By Valerie Probasco
"Shout to the North and the South
Sing to the East and the West
Jesus is Savior to all
He is Lord of Heaven and Earth!"
Our Children's Conference kids came to Minnesota ready to sing, learn, and praise the Lord. The theme of this associated conference was CHOOSE, just like the General Conference. Under the leadership of director Charlotte Chroniger, the kids had a wonderful week of Bible teaching, music, field trips, and outreach. Similar to VBS, the kids rotated through various stations. We opened together as a group and then started our daily schedules. The Bible stories for the week focused on individuals who made "good choices."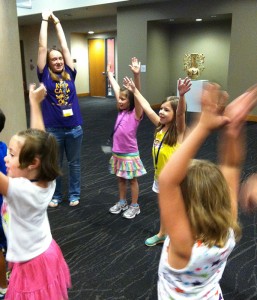 Joshua was strong and courageous and he chose to follow God's plans over and over again. Esther was brave and she chose to stand up for her people. John the Baptist chose to preach the truth about sin and he announced the coming Messiah. Ruth was dedicated and she chose to show her love for Naomi and Naomi's God. Joseph chose to forgive his brothers and God ultimately used him to save all of Israel.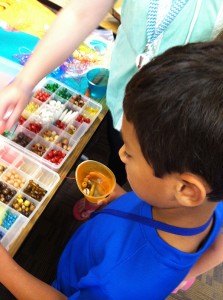 Throughout the week we prepared crafts and music to share at a local nursing home, Johanna Shores Presbyterian Home. This was a beautiful facility complete with a town square-style hospitality room, gift shop, and aviary. The residents loved hearing the children and we were blessed to see our kids reach out to them with the love of Christ. Other day trips of the week included a visit to the Shoreview Community Center indoor pool as well as the Como Zoo. As we talked about each day's activities the kids would say "I can't wait for the pool" or "I can't wait for the zoo." But it really showed the heart of our kids when we heard them say "I can't wait to go to the nursing home!" SDB kids chose to serve during their week at Conference.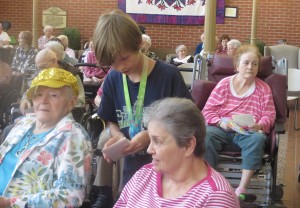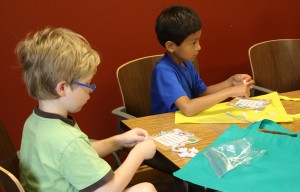 We were further blessed by the kids' comments all week long. For example: one discussion included the word "precious." The teacher explained that "precious" means something or someone is very special. A very young SDB replied, "My mommy said I'm precious … and cute!" Another day during Music time, Miss Charlotte talked to the kids about choosing an instrument. She told them that she chose the piano and she even remembered her very first recital piece, "Swans on a Lake". With this, she played the song for the class. At the end, one sweet little voice of encouragement commented: "You've gotten a lot better." On Friday, we asked the kids to share what they liked the most about Conference. You'll be happy to hear that they love a lot of the same things we do, not to mention crafts, Play-Doh, and riding the elevator.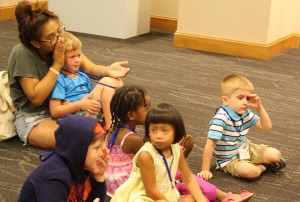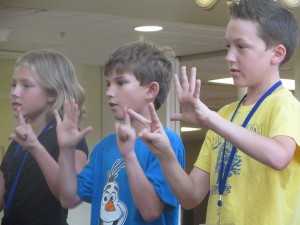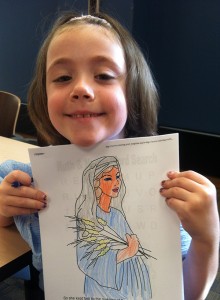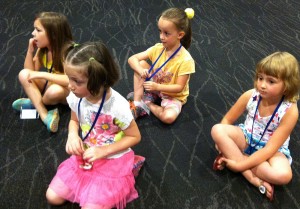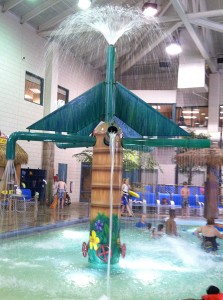 The Children's Conference committee would like to thank everyone who taught or helped out during the week. We had a wonderful time and couldn't have done it without you! Many thanks to the Transportation Committee who devoted their time to helping us make smooth transitions to and from Bethel University. Thanks also to Charlotte Chroniger who organized the curriculum, materials, staff, and program to provide a smooth and enjoyable week for our young SDBs. One final word of thanks to all of the parents and family members who shared your kids with us. They are a legacy and it was a privilege to spend time with each and every one. Thank you for raising them up to CHOOSE Jesus!