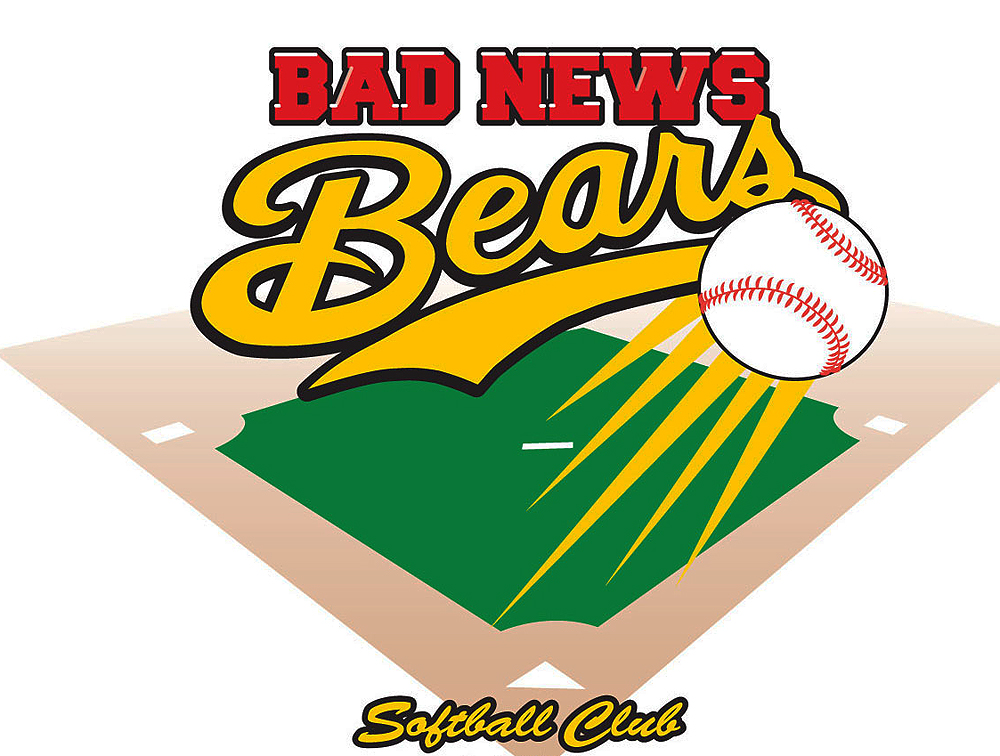 Aug 26, 2013
Striking out for Jesus
A new perspective on Church League Softball
by Jim Lyke, Milton, Wis.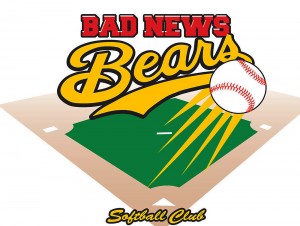 "This field, this game… It reminds us of all that once was good and that could be again." – Terence Mann talking about baseball in "Field of Dreams"
There are those who claim that football has overtaken baseball as America's pastime. Those people have not participated in church league softball.
And until this year, neither had I. Church league softball is an interesting concept, especially if your last experience playing organized softball was nearly two decades ago in a hyper-competitive league sponsored by a tavern.
At that time, it was difficult for us to find ten athletic guys in their 20s and 30s to field a competitive team. But when our manager (the ever-cheerful and encouraging Neil Lubke) spread the word around church that a men's softball team was forming, he had little trouble filling 20 roster spots.
Despite thinking I was well past my prime—if indeed, I ever had one—I signed up. I thought it would be fun to publicly display my decreased stamina, combined with ineptness in a sport I haven't played since the previous century.
The good news was that I was not alone in this. Our church softball team was an interesting stew of teens, young adults, and "mature" men ranging from 18 to 57. One last participated in an organized league in junior high school… in 1971. To put that in perspective, he last played softball the year after the Beatles broke up. Having multigenerational teammates may have worked for the Ken Griffeys (Sr. and Jr.), but I didn't see either of them on our ball diamond.
If softball is baseball's simpler, less genteel cousin, then church league softball is the kindler, gentler version of that. There were obvious differences between playing in the church league and a "regular" city league. These included:
•Swearing
At the beginning of the year, a rules sheet was distributed to all of the teams scolding us that swearing had gotten out of control last season and ejections would be enforced for foul language. I thought to myself, What kind of church league am I joining? I did not realize that the rules sheet was distributed to ALL city league teams, not just the church league. So unlike previous leagues I had experienced, I only heard one foul word all season long, and it came out of… ahem… my own mouth. Forgive me, Lord.
•Celebrations.
From the Brewers untucking their shirts after big wins to guys mobbing each other at home plate on a game-winning run, teams get darned excited when they win. Except in church league. When our team pulled out a rare walk-off victory, I mobbed the kid who got the game-winning hit, chest-bumping him, slapping his back and generally hooting and hollering that he had done it—until I noticed everyone else on the team telling me to tone it down. So I did and went politely through the handshake line, expecting that as soon as we left the field, we would be jumping up and down and whooping it up. Not really. Sure, we were all grinning from ear to ear, but the celebration was basically, "Who wants to go get custard?" Which brings me to…
•Postgame refreshments.
A win (or more often, a "valiant effort") is celebrated at a local dairy treat establishment. It was different at the league sponsored by a bar.
•Pre- or post-game prayer.
We are in a church league, after all.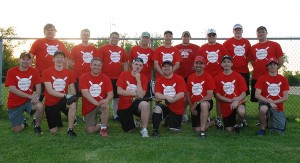 As you may have gathered, we were not exactly the New York Yankees of our league. If anything, we were more like the Jekyll and Hyde. Late in the season, the only two teams below us in the standings each had one victory – both against us. Meanwhile, the first-place team had only one loss – also against us.
While winning was a mostly unmet goal, equally important was the fun, fellowship and setting a good Christian example. Or as Recorder editor Kevin Butler put it, we succeeded as bearers of Good News, even though on the field we more often resembled the Bears of Bad News.