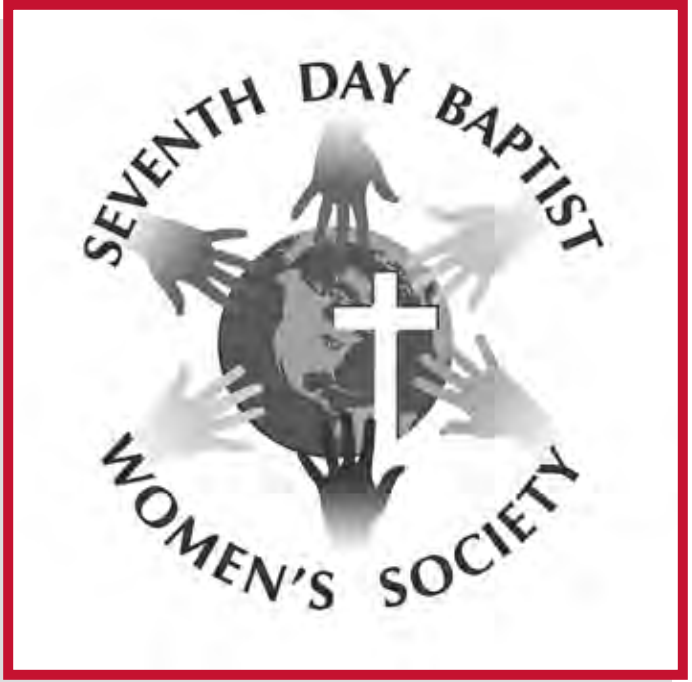 Aug 26, 2013
Love Gift goes to help others
(Adapted from last September's SR, with updated Love Gift and Shettel Fund information.)
The SDB Women's Society was formed to come alongside the different ministries of the General Conference and support them.
One of the key ways that we help others is to give financial support. We want you to be aware of two ways that the Women's Society is currently focused on giving to others.
Every year, the SDB Women's Society collects a Love Gift that is distributed according to the interests of the Women's Interest Committee of the SDB Conference. This year, the Love Gift will be distributed as follows:
Dan and Dawn Richards                              $300
Mel and Yvonne Stephan                              $300
Patti Wethington                                             $300
Mynor and Marian Soper                              $300
Tabatha Pethtel                                                $300
TOTAL                                                          $1,500
The remaining monies will be equally divided among:
Uganda—            mosquito netting; orphans
Jamaica—           school supplies
Haiti—                 school supplies
(The Miami, Fla., SDB Church has volunteered to purchase, ship and disburse the materials for schools in Haiti.)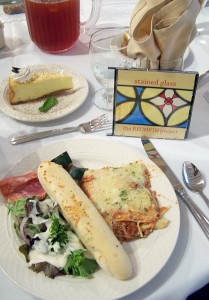 As of the banquet at Conference, $1,649 was given toward the Love Gift.  Donations to this year's Love Gift may be sent until September 30, 2013 to: Margot Harris, Women's Board Treasurer, c/o SDB Center, P.O. Box 1678, Janesville, WI 53547.
Last year at General Conference in West Virginia, the Women's Board established the "Dorotha Shettel Fund" to assist SCSC/Stained Glass students with Pre-Con, Conference and post-Conference travel expenses.
Many SCSC students have faced difficulty in meeting the costs of Pre-Con and Conference, even though they offer significant leadership training opportunities. The 2013 Women's Interest Committee recommended that they continue the 'Stepping out in Faith' walk project fundraiser for the next five years to support this fund. Look for more details about the fund and fundraiser!