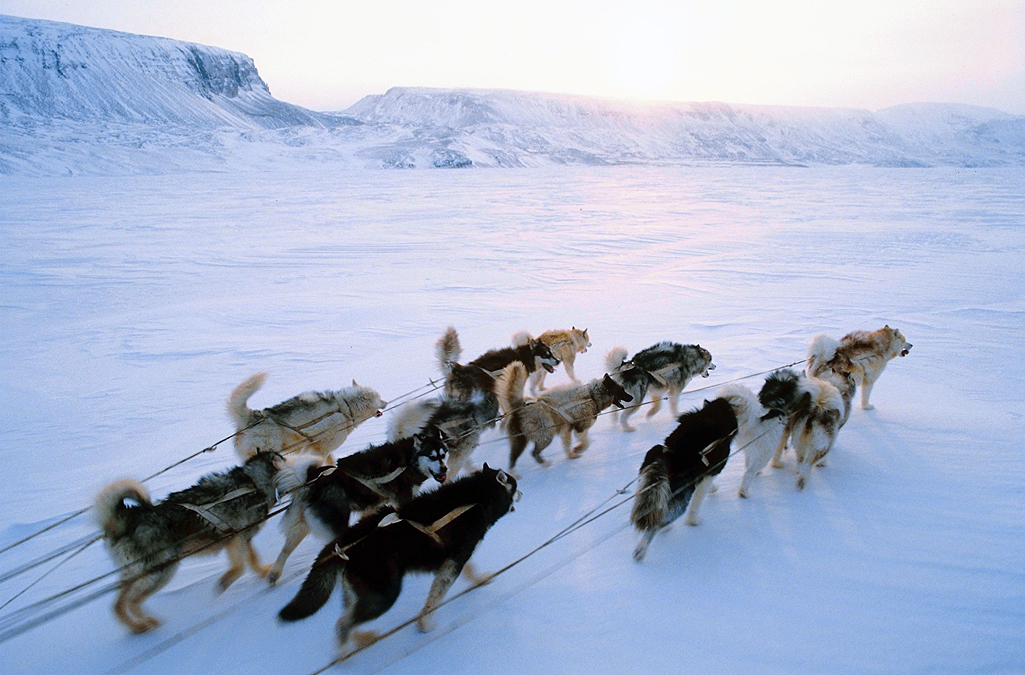 Jun 24, 2013
Ministry in Harmony
by Clinton R. Brown
Like the Apostle Paul's illustration of the Church as a body—with each member serving their role according to their gifting and calling—so also are the Seventh Day Baptist boards and agencies to work cooperatively in their ministries.
Each board and agency in our alliance is called to particular ministries. The Missionary Society is called to train, equip, and promote mission ministry, to be the arm that facilitates our congregation members to respond to Christ's command to "go."
The recent Vision and Prayer meetings of our Board of Managers have helped to clarify this as our main focus. Though we assist the other ministries in their responsibilities where we can, it is imperative that we fulfill our primary calling.
Recently, we released a position statement. It reaffirmed our Society's purpose to focus on reaching the unreached for Jesus as a sending agency. Diverting more of our attention to our primary calling will come with a cost. Though we recognize and fully support the vital need for administration of church development in the USA & Canada Conference, we cannot lead that ministry without depriving our mission ministry of the management it needs to function as it should.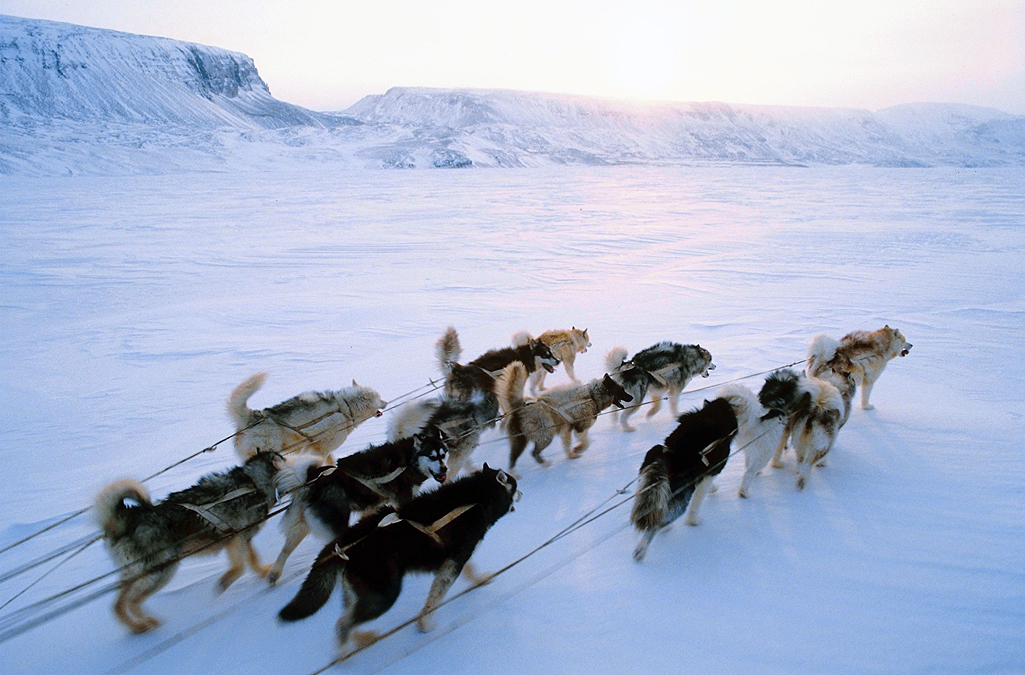 Truly, the Missionary Society has no intention of completely forsaking church development ministry. As the Conference Executive Director, Rob Appel, has said regarding church development, "We are all on the same team. If we were described as a dog sled team, the Missionary Society will still be helping pull the sled, they just will no longer be the lead dog."
Like many other undertakings of the General Conference, church development works best when all the ministries work in harmony according to their skill sets. President of the Missionary Society Board of Managers, David Stall, gave the example of the start-up church in Kingman, Arizona.
The Center on Ministry is aiding in training and counseling the lead pastor there in Kingman. The SDB Board of Christian Education has made available materials for discipling new believers. The church is using tracts produced by the Tract Council. And the Missionary Society is helping facilitate the national missionary Patty Petersen to "go" to Kingman and serve with her gifts in training and evangelism.
Performing in the ministry capacity where we have the greatest proficiency, we each play our part in the symphony that our Lord conducts.
Going forward, we encourage and support a transition where the General Conference establishes an agency or position that is dedicated to strategic church development, which would include revitalizing existing churches and planting new ones. This adjustment has come after many months of evaluation, prayer, and deliberate communication with the General Conference leadership.
The leaders have expressed an appreciation for clarity in our position and we anticipate a continued cooperative and increasingly fruitful relationship as we Seventh Day Baptists move together—as Conference President Ralph Macintosh would say—"Forward in His Footsteps."