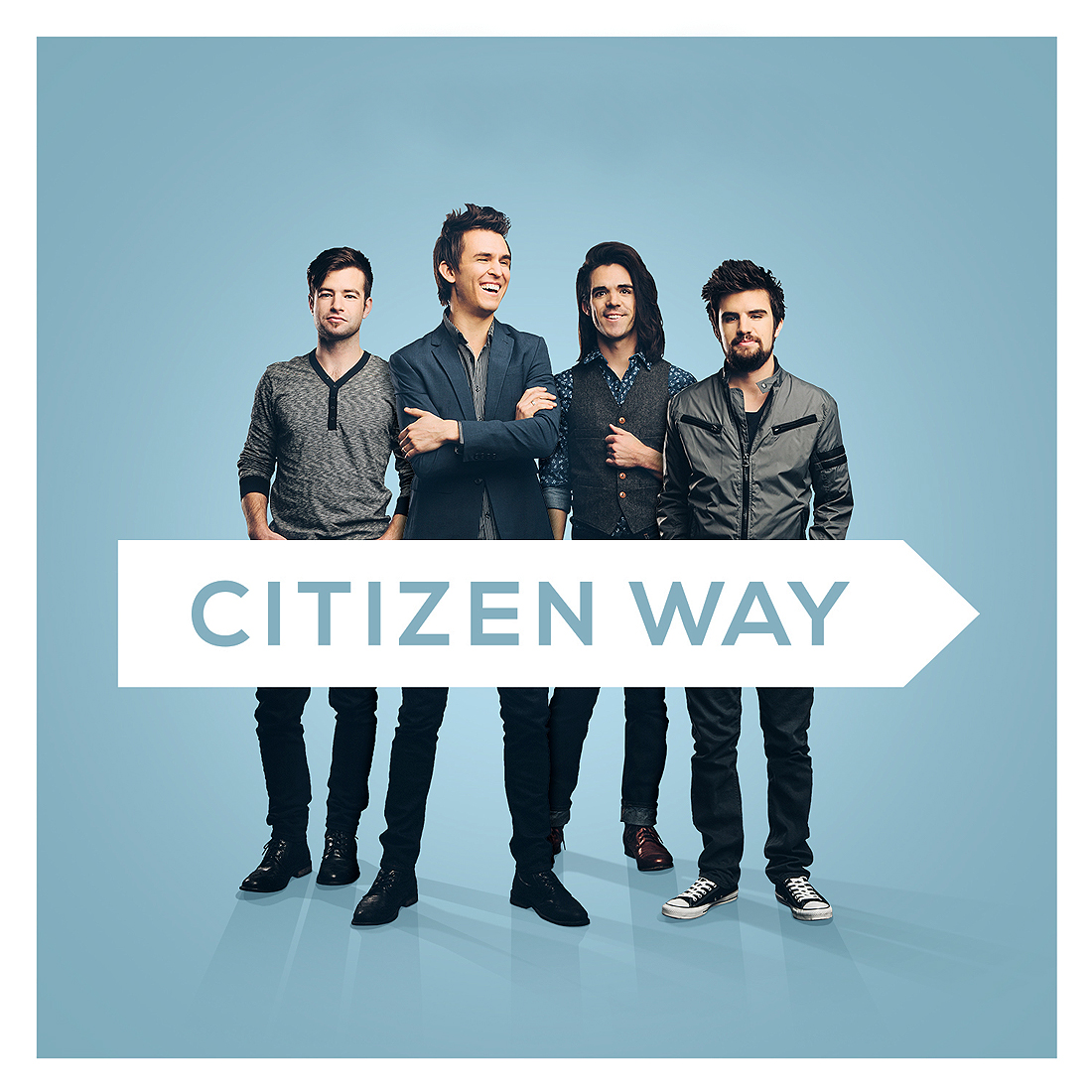 Jun 24, 2013
       Ben and Josh Calhoun. If you've been a Seventh Day Baptist for awhile, you know their names, faces and musical gifts. The Calhouns, along with another set of brothers—Ben and David Blascoe—form the group Citizen Way. Yeah, that group. The one that sings "Should've Been Me" and "Nothing Ever (Could Separate Us)" on the radio.
       Ben Calhoun shares his story and deep appreciation of growing up "SDB."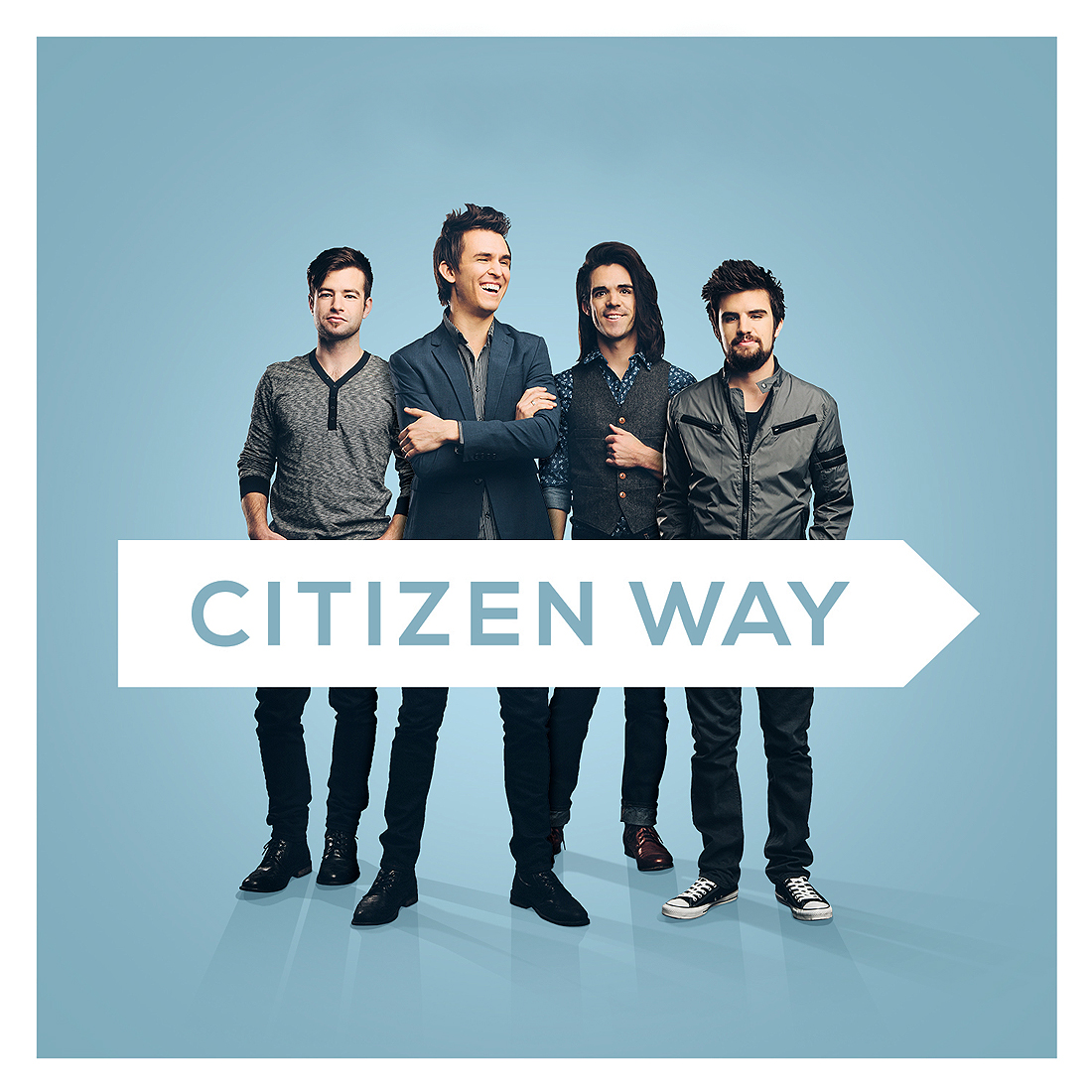 Sabbath Recorder: How many years were you guys in the SDB musical group Stained Glass?
I served on the "Souled Out," "Porchlight" and "Crossroads" tours. Josh and our sister Sarah served on the "Porchlight" and "Crossroads" tours as well. We have incredible memories from those years.
I also produced the "Renewed and Ready" and "Carried by Faith" records for Stained Glass at Darkroom Studios, the recording studio I built at Judson University. They are two of the most rewarding projects I've ever been part of and I am extremely proud of them. Our SG history is priceless to us.
How important was that experience in musical and ministry training?
Stained Glass is one of the highlights of our lives and was foundational for us, largely due to Ralph and Dede Mackintosh. We've often thanked them for how it prepared us for our career in Citizen Way.
We learned to write Scripture-based songs, refine our instrumental/vocal/performing skills, record an album, be gracious to each other while on tour, and to serve each other, the church and ultimately the Lord. It was perfect preparation for Citizen Way.
What was the motivation and transition for the band the least of these? How did that group start and how many years have you been together?
I remember reading Matthew 25 and literally seeing "the least of these" pop off the page! I thought it would be a great name for a band. In 2004, I recruited Ben Blascoe and Josh Calhoun to play on a record of songs I wrote.
I called camps, youth groups, churches and local concert promoters offering to perform concerts and lead worship. We built a family of contacts around the Midwest that we would annually serve. It taught us how to be a band and serve people during those first eight years.
After signing with www.fairtradeservices.com (MercyMe, Audio Adrenaline, Hawk Nelson) in January 2012, we changed our name to distinguish ourselves from other ministries associated with the name "the least of these."
"Citizen" references Phil. 3:20 in that we have our "citizenship in the kingdom of heaven." "Way" refers to John 14:6, "I am the way and the truth and the life. No one comes to the Father except through me." The best thing about our name is that it includes everyone we serve with. It's the family of God—Citizen Way.
Citizen Way has had a couple of hits now. What's been your reaction and how has that changed your ministry?
       The first time we heard "Should've Been Me" it was like the movie "That Thing You Do" when the group hears their song on the radio and all run screaming to each other to celebrate! We still get excited when we hear our songs on the radio.
Our friends Big Daddy Weave (KLOVE Fan Awards Song of the Year winners with "Redeemed") heard "Should've Been Me" on Christian radio and invited us on their Spring '13 tour with MIKESCHAIR and Chris August.
We were invited to play at the KLOVE Fan Awards at the Ryman Auditorium in Nashville, Tenn. It was so awesome to perform for our Christian musical heroes—now peers and friends—and to see them smiling and singing along to our songs as part of the crowd. We were recently invited to tour with Sanctus Real on their Fall '13 tour.
The details of our career sure change but our goal remains: to encourage people to walk with Jesus.
Anything you'd like to say to Seventh Day Baptists?
       Yes—we say "Thank you!!" Growing up as an SDB is one of our life/career cornerstones. We often recall significant memories from Sabbath morning, camp, year-end retreats, Pre-Con and Conference. It's fun to see lifelong SDB friends and mentors at our concerts around the country.
As we were encouraged by our SDB family when we were young, we encourage the SDB youth to:
–Walk with Jesus (Micah 6:8). He will tell you who you are and what you're best suited for in life.
–Be more interested in people than your product (John 13:34-35).
–Be excellent at what you do and exercise your gifts regularly.
–Bloom where you're planted and step in faith through the doors God opens for you.
We encourage the SDB Conference to continue raising up music ministers. Stained Glass is one of the most beneficial ministry opportunities for young musicians that I've ever seen.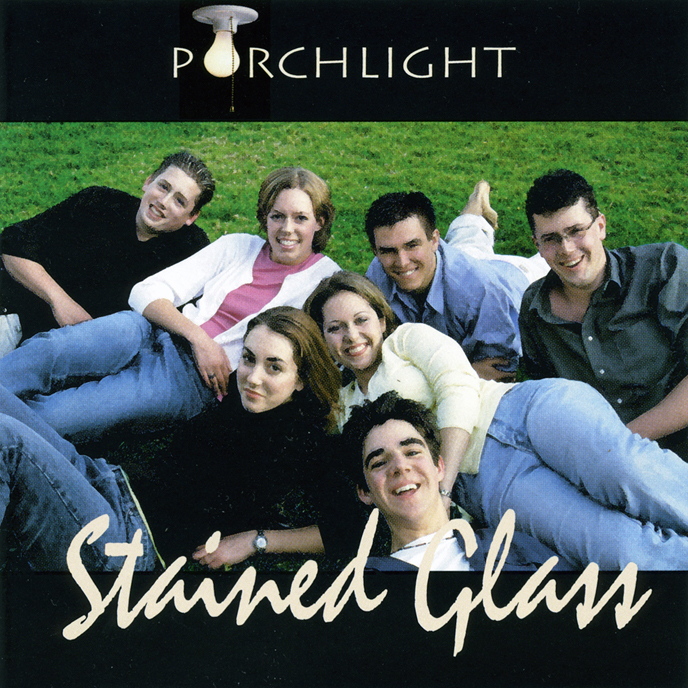 We are fortunate to have grown up in such a Christ-centered church family. We learned music here. We learned to be worshippers here. We learned "family" here. We learned who Jesus is here.
We learned how to step out in faith and see God move in significant ways here and we sincerely thank our SDB family for giving us much of the foundation we're standing on. We pray that the Lord continues to raise up Christ-followers among you and we look forward to being a part of that in the years to come.
How can you be a part of Citizen Way?
Pray that they are sensitive to the Holy Spirit resulting in unity in Him.
Promote or come to one of their events and sing LOUDLY! 😉
Send them your hard-earned money by purchasing their van t-shirt on their website. They bought a brand new van to replace the old one that died in the hills of Montana. They have a plan to pay it off ahead of time and your gifts are appreciated.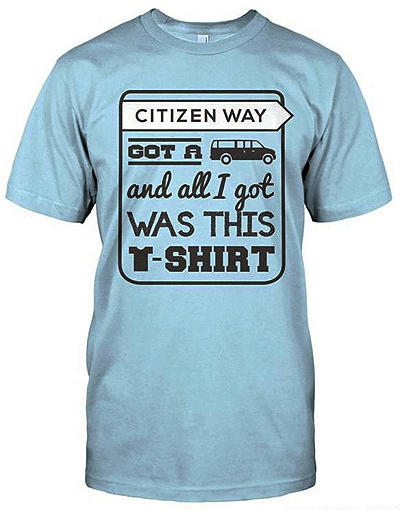 Send them a note of encouragement or story of how they've encouraged you to walk with Jesus at their social media links at citizenwaymusic.com
If you're a high school student interested in music ministry, check out Judson University. Ben teaches there and runs the recording studio where they teach students to be music ministers on record, on stage, and in life. Many SDBs have graduated from Judson. Citizen Way started at Judson and continues to invest there. It could be a great fit for you. www.judsonu.edu/citizenway